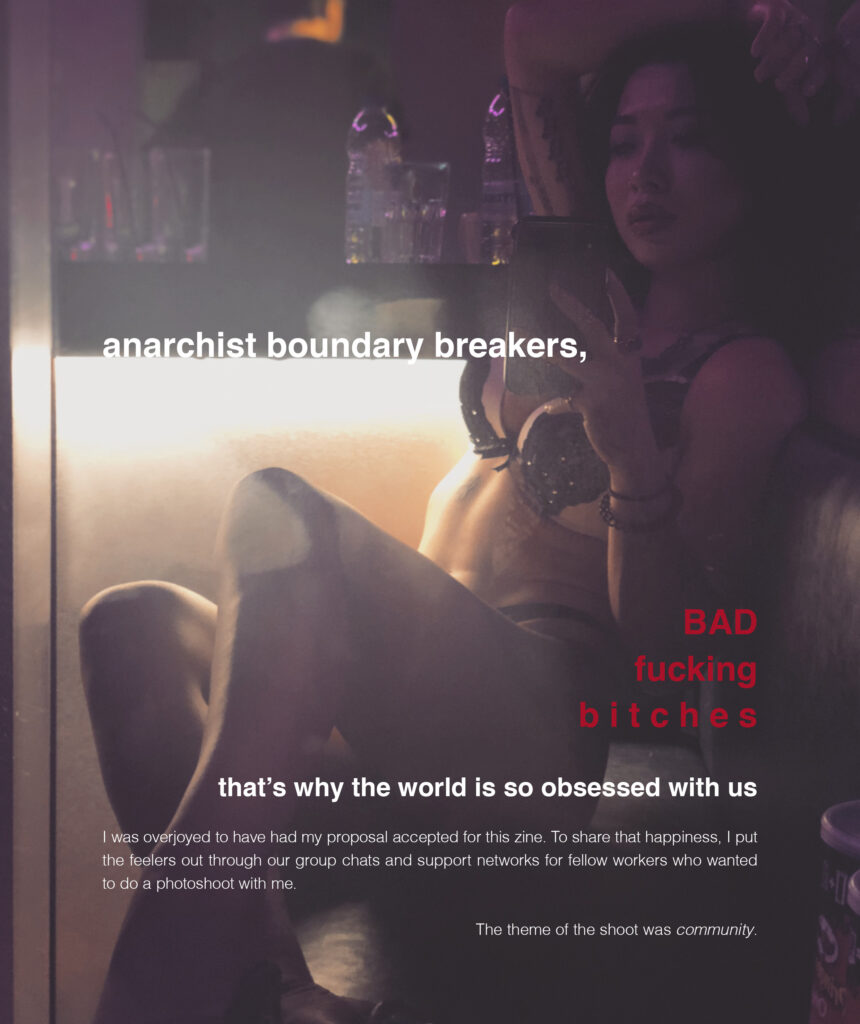 Lib Lobberson
Marin Scarlett
Payola E
ZuZu Gabrielli
Chardonnay
Bella Violet Quinn
Rab Green
Chao-Ying Betty Rao
Heather
Ashleigh Williams (BABEWORLD)
Jet Moon
Estella Clarke
The Truth and Lies book project emerges as part of a rising tide of sex worker art and organised struggle to end criminalisation and stigmatisation of sex work.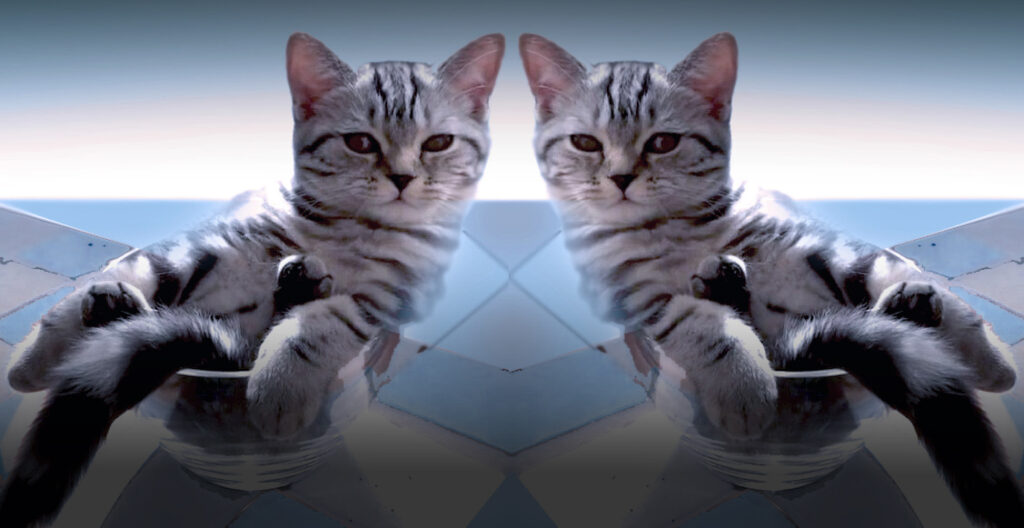 Performance Space New York
Online
I wanna be with you everywhere is an everywhere gathering envisioned for and by disability communities and anyone who wants to get with us. IWBWYE returns to Performance Space and any space on June 21 for an outdoor pop-up and hybridized event.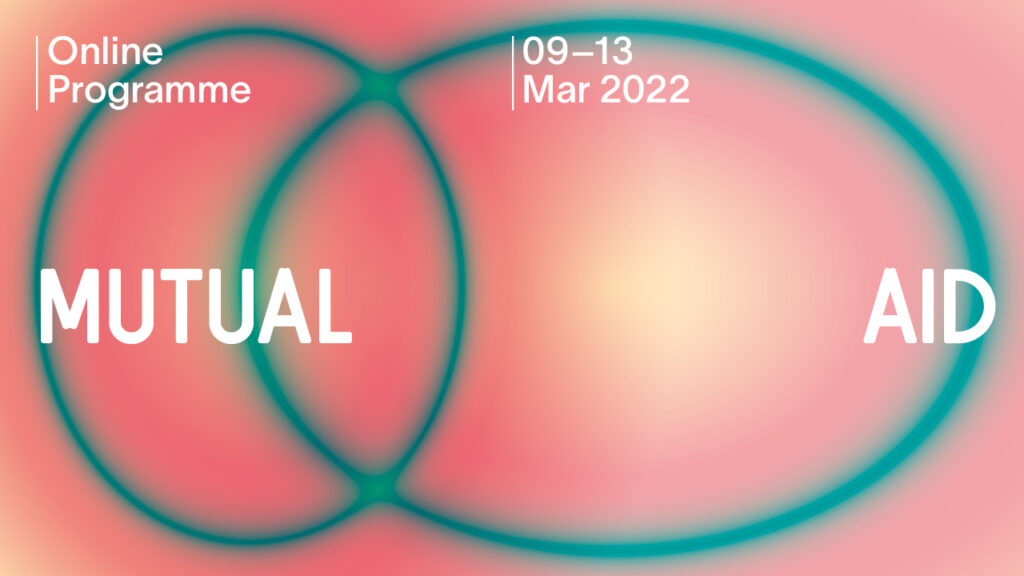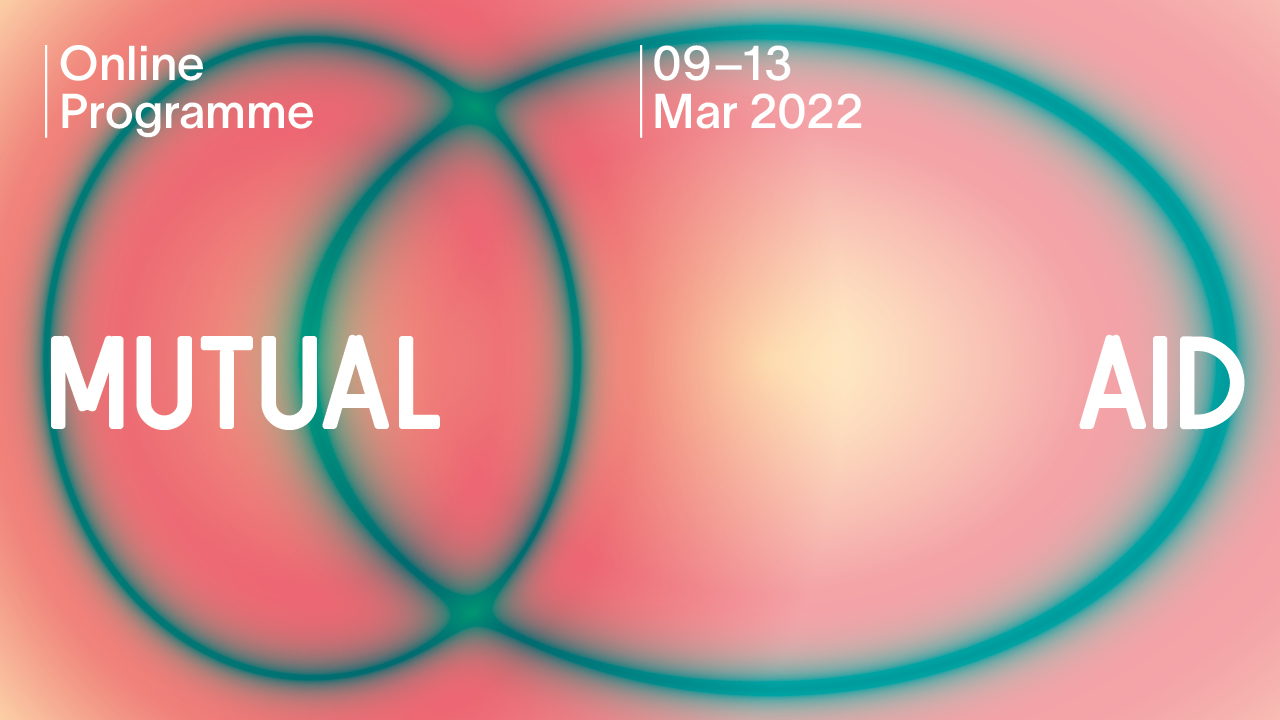 4 days of workshops, discussions and artists presentations exploring the radical act of caring for each other while working to change the world.
Arika is a political arts organisation concerned with supporting connections between artistic production and social change.
We think of art as a relationship that constantly unfolds in the realm of the common, a process and a continuum. We see our role in this unfolding relationship as celebrating and supporting connections between art and social change. When we say art, we mean the ways we sing and dance together, the ways we listen and want to be heard, how we look and hope to be seen, how we think of our bodies and how we move through space, how we feel and want to be felt, for example.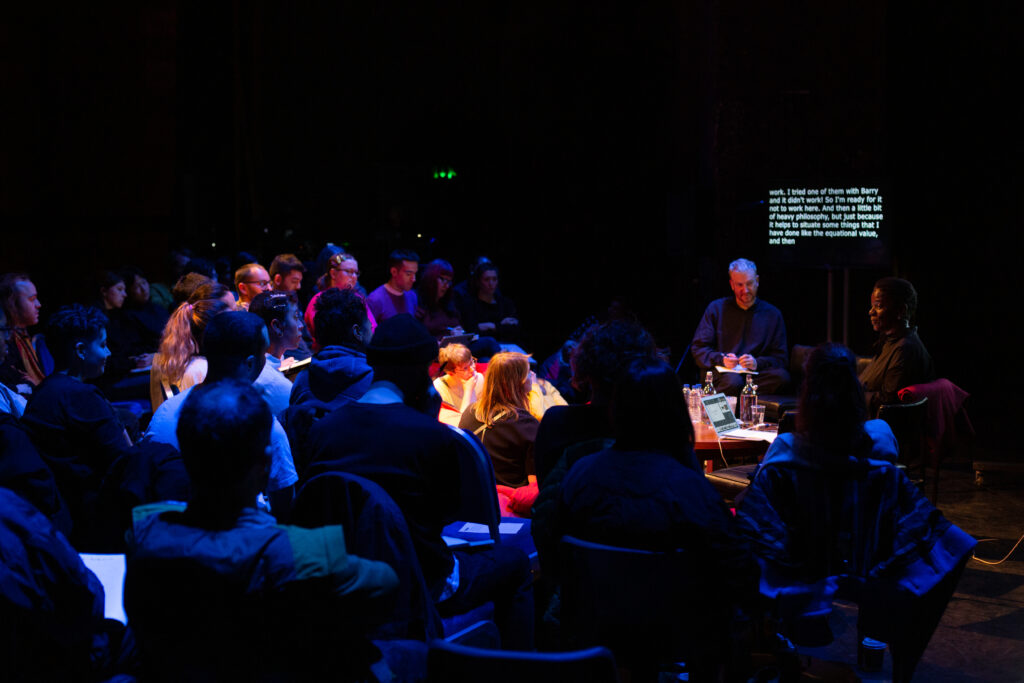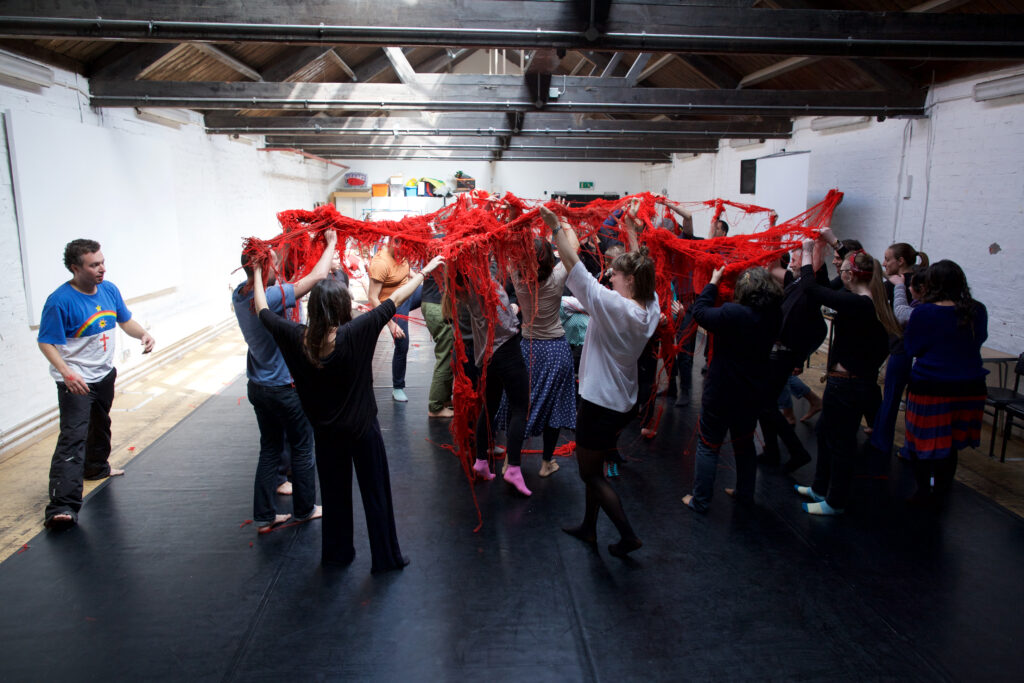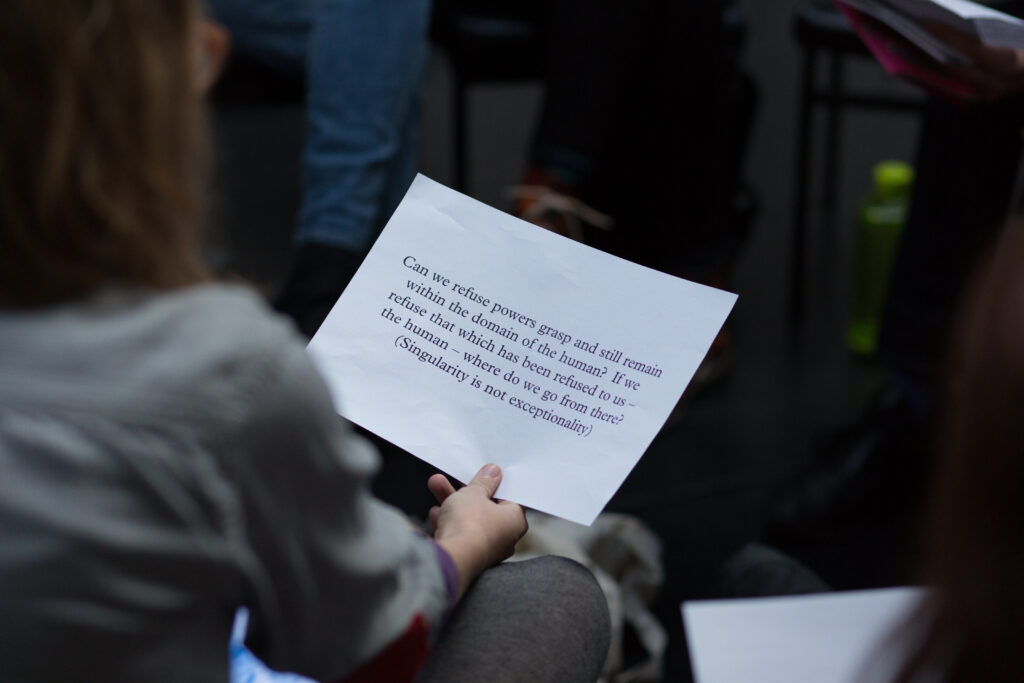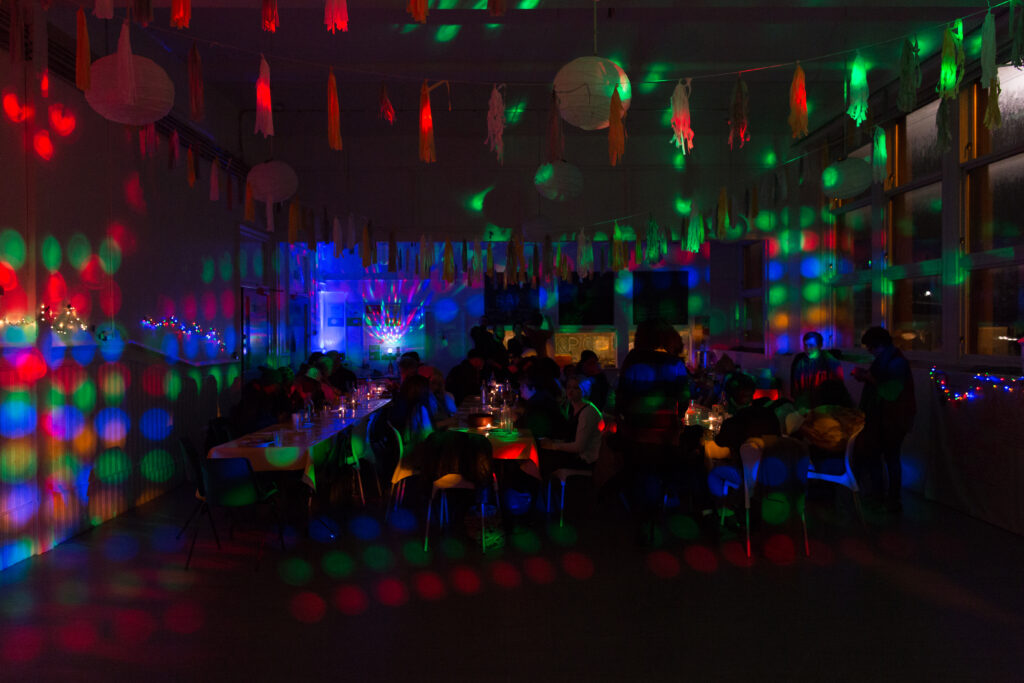 Archive
The Archive is a space to share the documentation of our work, over 1,000 events from the past 20+ years!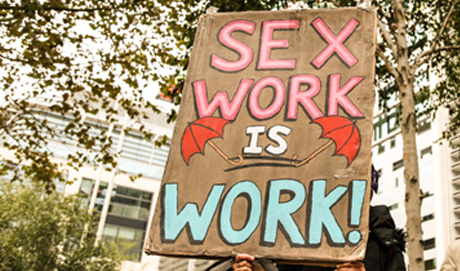 This collection brings together projects and events from our archive related to sex worker organising and the decriminalisation of sex work.
We collaborate with filmmakers, performers, dancers, musicians, philosophers, activists, community organisers, academics, and writers.