Episodes
Episodes are an attempt to contribute to sustaining, defending and sharing radical forms of sociality. They are annual(ish) events which bring together performance, investigation and collective assembly. In each we explore interlinked themes developing from one Episode to the next. In this way, we seek to contribute to a general awareness of the inseparable, intertwined nature of aesthetics and social life. Through Episodes our work at Arika attempts to place emphasis on lived experiences of struggle as a vital form of political knowledge. By studying the way in which struggle becomes embodied through artistic or aesthetic practices, we seek to amplify the simple conviction that revolutionary ideas need time, space and care to unfold.
Episodes can include dance, music or theatre performances, discussions, workshops, parties and clubs, community social events, meals, activist presentations, performed installations or film screenings.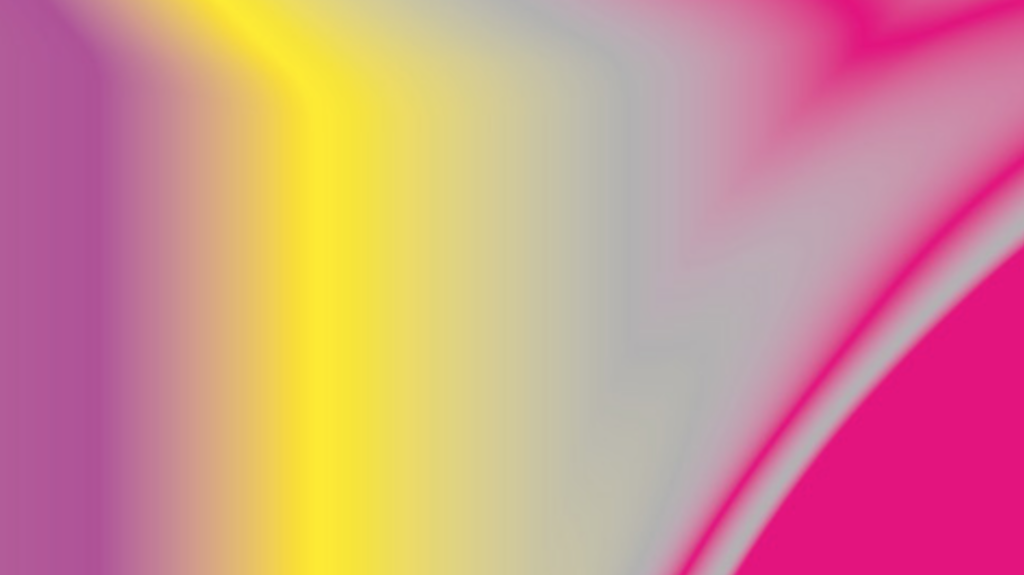 Complex ways of understanding our complex times. Maths & Poetics. Gesture & Physics. Collectivist Struggle & Desire. 5 days of performances, discussions, screenings and study sessions.