International Projects & Collaborations
International collaboration has been part of our work and programming from the early days, including touring performances to New York back in 2005. Since then we were invited to curate a programme for the 2012 Whitney Biennial, resulting in "A Survey is a Process of Listening" which planted the seeds of fruitful friendships and solidarity with groups, activists and scholars in North America that continue to this day.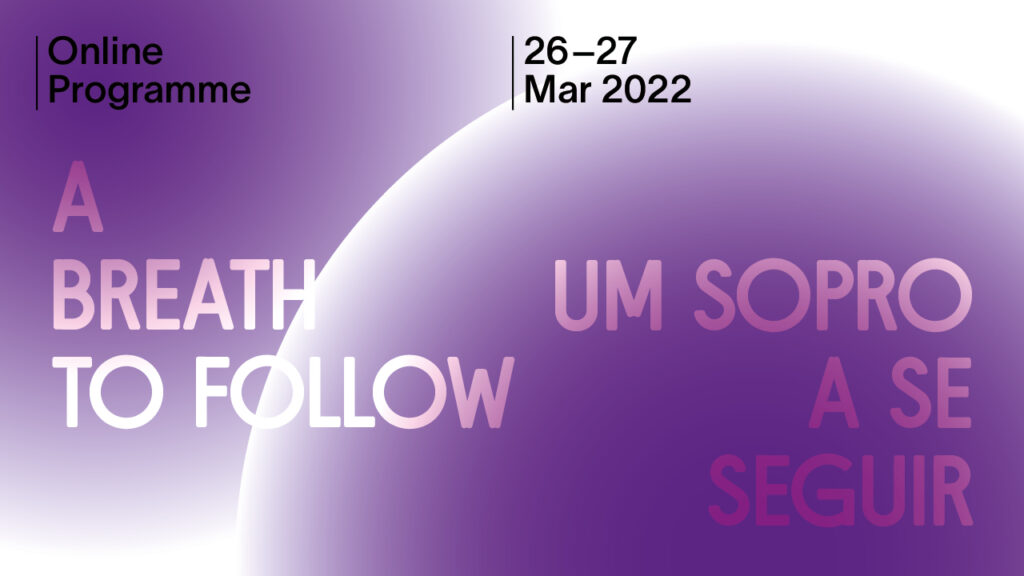 2 days of online discussions and artists presentations exploring the cosmological, decolonial, sensorial practises of Black and Indigenous grass roots art, dance and music collectives in Brazil.
Dois dias de discussões e apresentações online de artistes explorando as práticas cosmológicas, decoloniais e sensoriais de coletivoas de arte, dança e música de base negra e indígena no Brasil.