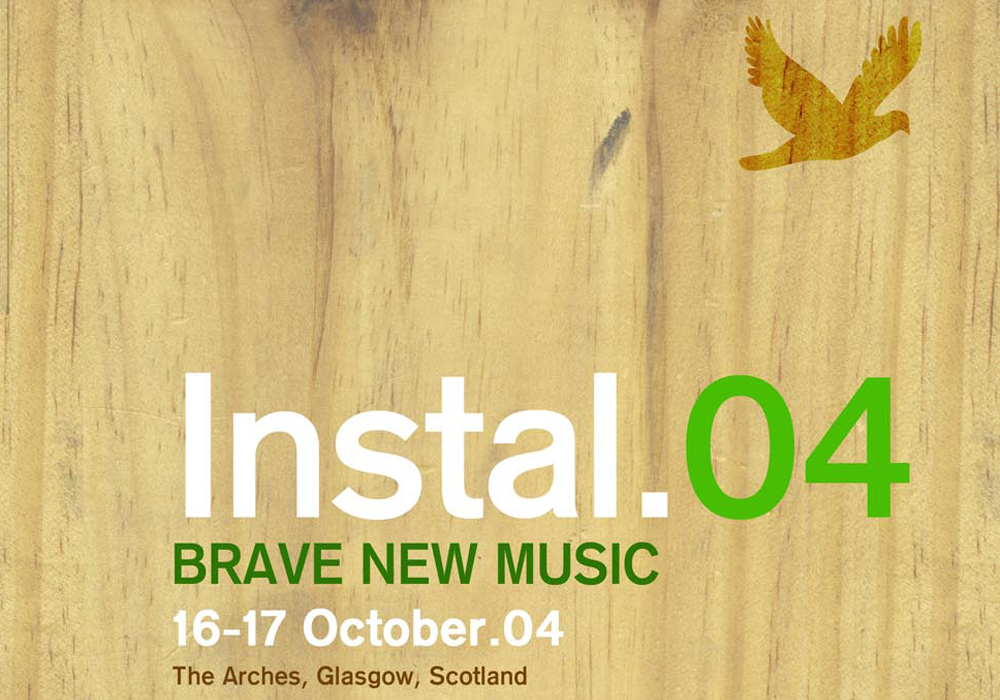 INSTAL 04
Performances from Current 93, Six Organs of Admittance, Charlemagne Palestine, Baby Dee, Richard Youngs, Vajra [Keiji Haino, Kan Mikami, Toshi Ishizuka], John Butcher & Ingar Zach, EXIAS-J, Steffen Basho-Junghans and Masayoshi Urabe. Both Chie Mukai and Derek Bailey were due to perform but unfortunately could not make it to the festival in the end.
What we said at the time:
Instal is a two-day new music blow-out borne of a desire to open eyes and expand musical horizons. It's a celebration of intensity, ritual and some of the most intoxicating, vital music the world has to offer.
4 years on, 4 times the size and following the sell out success of last years event, Instal.04 is again programmed with an evangelical zeal, bringing to Scotland some of the most exiting and influential musicians the world has thrown up in the last 50 years. As music fans, we're blown away by this years line up, not just because we have epochal, ground breaking musicians playing, [mostly for the first time ever in Scotland], but also because we have put together a programme that regardless of experimental importance, just simply kicks ass, knocks heads together and promises to be the best two nights of live music in Scotland this year.
Instal 04 was reviewed by Plan B here, MOJO magazine here, Jay Richardson for the Scotsman here and David Keenan for the Sunday Herald here.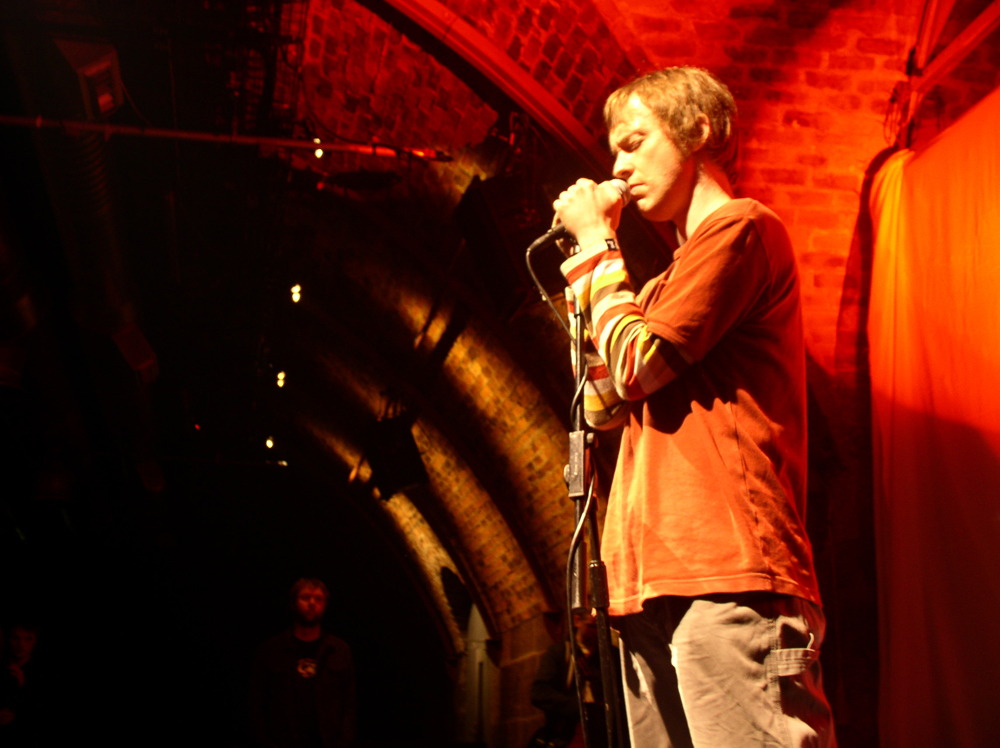 Richard Youngs
One of the most incessantly experimental musicians in the UK, Youngs' aesthetic is entirely unique, never really part of any scene [whilst influencing many], steadfastly unafraid and honest