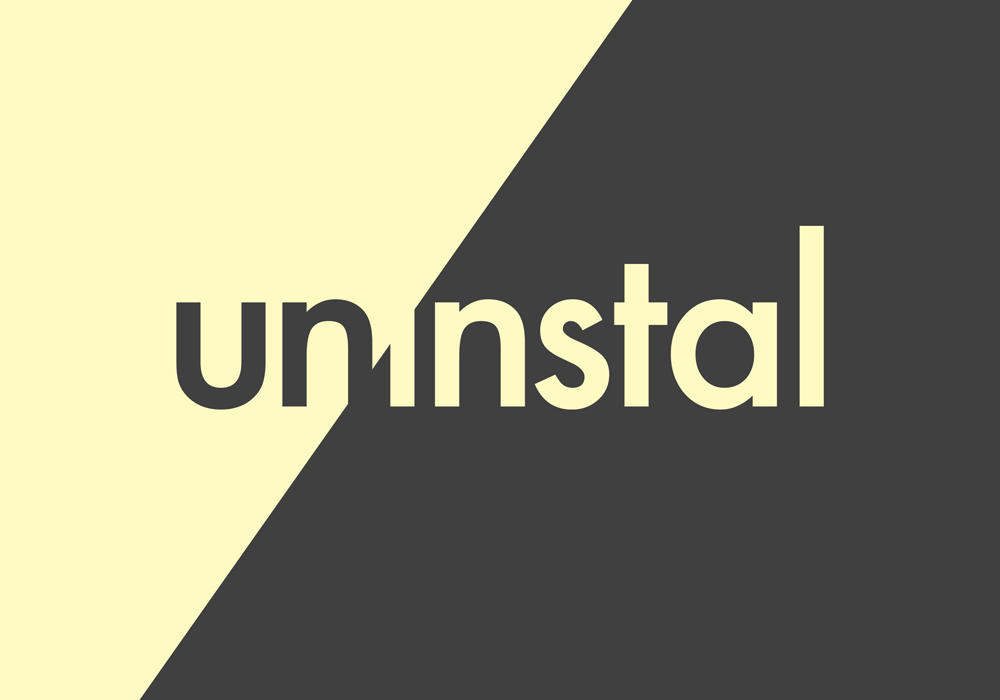 UNINSTAL
Braver Newer Musics
UNINSTAL was a set of events at Tramway that tested out radical ideas with leading local and international artists. A collection of events (performances, films, installations, walks and talks) about sound and listening.
This is how we described UNINSTAL at the time:
Arika's Part A / taster / precursor to the 2010 INSTAL festival at Tramway that will take place in November: Uninstal will feature events with leading questions that test ideas and take risks. Attempts at answers will come from Taku Unami, Eric La Casa, Jean-Luc Guionnet, Ultra-red, Strickland Distribution, Christian Bok, Craig Dworkin, JLIAT, Loic Blairon as well as the attendant audience.
Read
More About
WE DO INSTAL. INSTAL'S been going for 10 years. It's one of Europe's leading festivals of risk taking and experimentation in sound, as it meets performance and art: unexpected, unbelievable gigs, events & experiences. INSTAL is changing. It's moving to The Tramway this November. IN THE MEAN TIME, WE'RE DOING UNINSTAL. It's a kind of taster. A preview. Like INSTAL, but maybe riskier. A set of FREE events that test out radical ideas with leading local and international artists: experimental musicians/ writers/ philosophers/ organisers/ poets. Seven events (intense performances and gigs, revelatory films, performed installations, and the like): each a kind of non-closed circle; open-ended, unresolved and incomplete. A collection that doesn't add up, but always returns to sound, music and listening. Come. And help us figure out where we might go next….
BAFFLING EXPERIMENTAL METAL
UNLISTENABLE SILENCE
LANGUAGE GAMES
SOUND POETRY
ANTI-UNDERSTANDABILITY
URBAN ORGANISING
BARE KNUCKLE IMPROVISATION
UNCREATIVITY
EVERYDAY SOUND
ANTI-GENTRIFICATION
RADICAL FIELD RECORDING
CONCEPTUAL WRITING
ORGANISED LISTENING
EXPERIMENTAL
Uninstal was reviewed by Stewart Smith for the List here.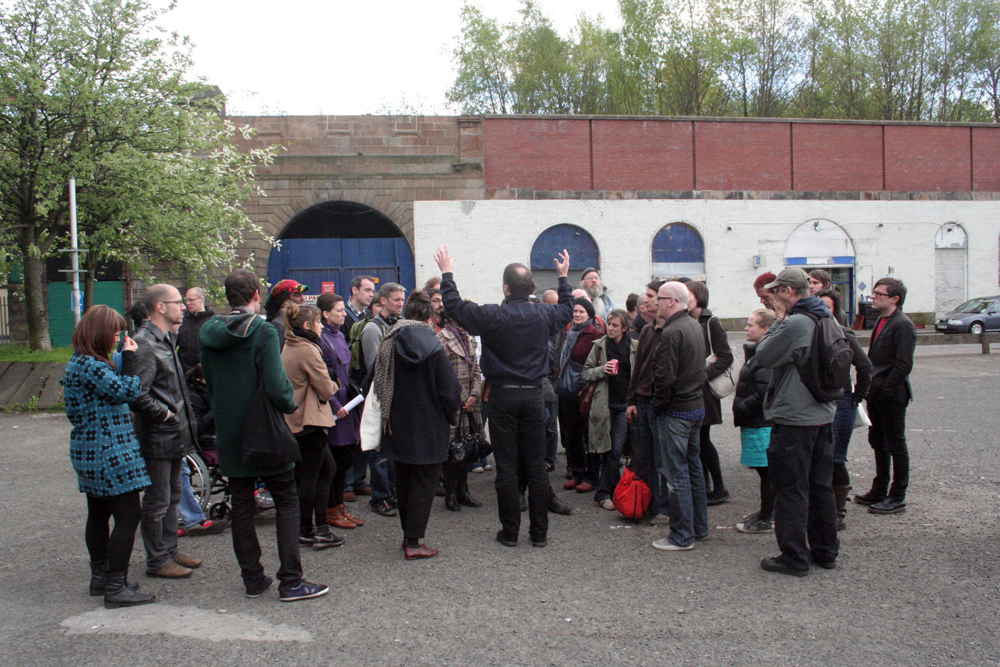 The Strickland Distribution
Ultra-red
A public walk from George Square to the Barras market bringing contributions from researchers, activists and artists in a form of live critical praxis