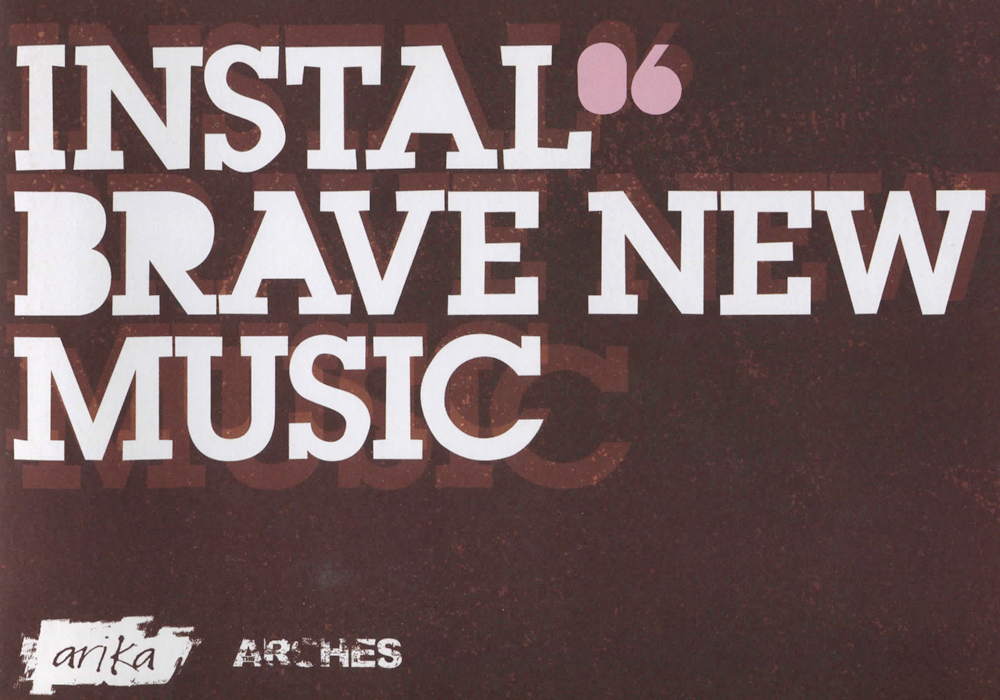 INSTAL 06
The 2006 INSTAL saw a broad range of artists that included Blood Stereo and Ludo Mich, Ellen Fullman and Sean Meehan, Keiji Haino and Tony Conrad and a specially created performance by Maryanne Amacher.
What we said at the time:
INSTAL is a festival of underground music. It's full of musicians who are brave enough to want to honestly say something about themselves, the world around them or simply to investigate or lose themselves in the form of music itself, without worrying about what scene they might fit into, about sounding like someone else, about being correct. We think that this is pretty fearless, bold and admirable; it's that admiration that makes us put together this festival each year. And don't worry, it's not a festival with anything to do with connoisseurship or elitism; it's got everything to do with self expression. So this year's is a handcrafted programme which we hope feels honest and open to anybody with an inquisitive mind. We want it to be an atmosphere where the connection between the artist, their work and the audience is direct and democratic. So come down to The Arches and sample some of the most thrilling, individualistic music you could wish to see, music that's made simply because it has to be made, because it couldn't be made any other way – we really think you might have an experience that makes you feel alive, excited and inspired. I guess that's all you ask of any art.
Read
Instal 06 featured
Blood Stereo + Ludo Mich
Ellen Fullman + Sean Meehan
Nmperign + Jason Lescalleet
Oshiri Penpenz
Lee Patterson
Steve Baczkowski + Ravi Padmanabha
Lethe
Keiji Haino + Tony Conrad
The Bohman Brothers
Jazkamer (metal music machine line-up
Tetsuya Umeda
Sachiko
Kuwayama + Kijima
Arrington de Dionyso
Eye Contact
Maryanne Amacher
David Dove
And a special Scottish / UK underground stage curated by Giant Tank + Tremors.
Usurper
Jazzfinger
Hockyfrilla + Muscletusk
Wounded Knee + NOMA
Kylie Minoise
Nimrod 33 + Shareholder
Red Kites
Birds of Delay + Nackt Insecten
Polly Shang Kuan Band
Ben Reynolds
Opaque
Instal 06 was reviewed for The Wire by Neil Cooper here and Julian Cowley here; Euan Andrews for PlanB here; Ali Maloney for the Skinny here; Sue Wilson for the Scotsman here; and Stewart Smith, Matt Evans and Gary Thoms here.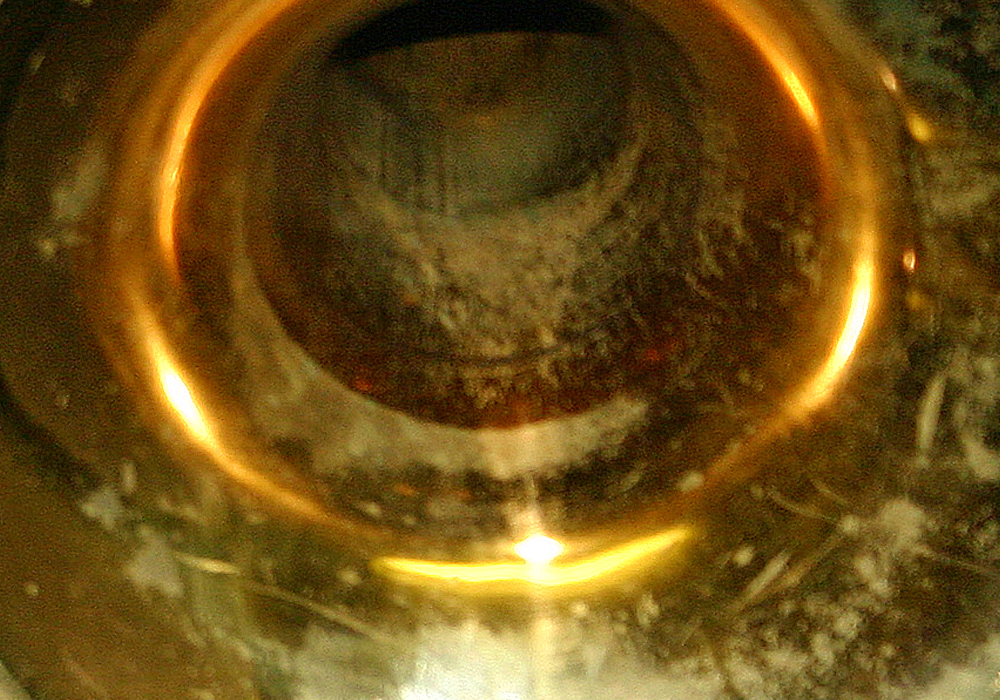 David Dove
Nmperign
During their time in Scotland for Instal 06 Dave Dove, Bhob Rainey and Greg Kelly did some improvisation workshops and performances in and around Glasgow.