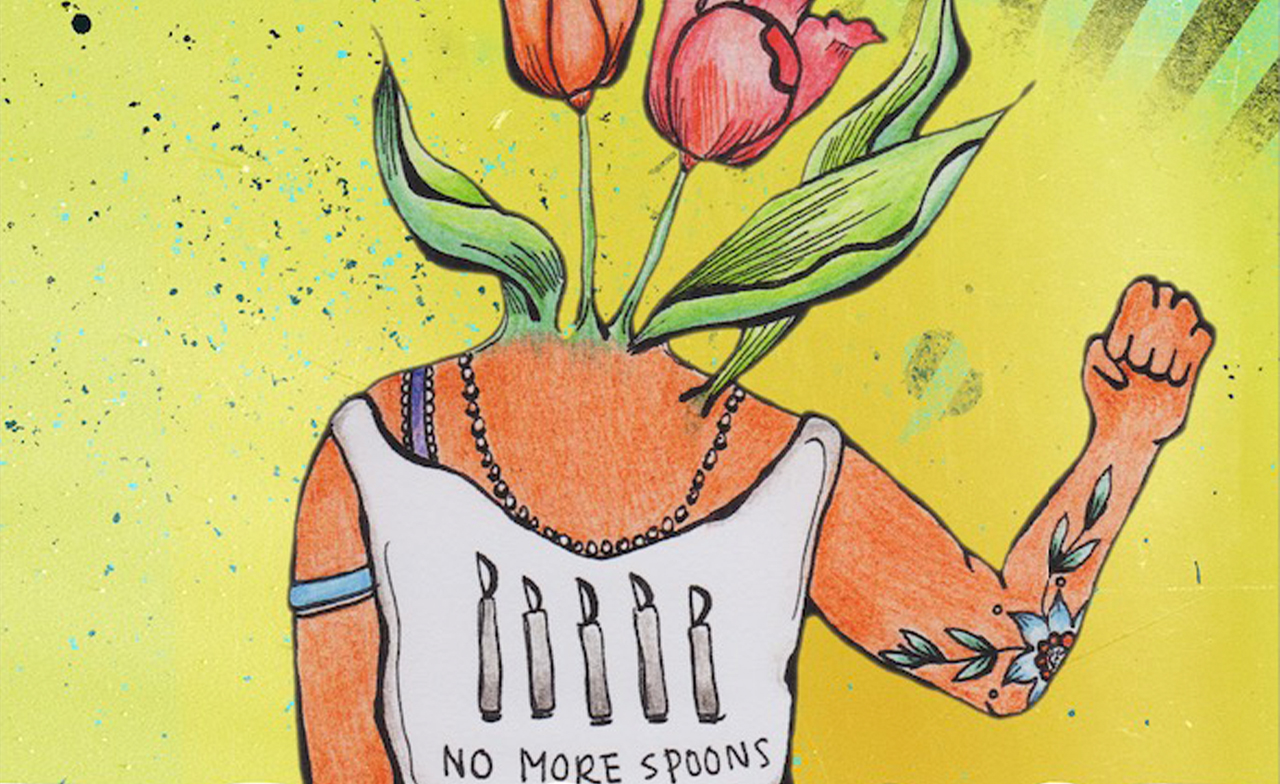 I wanna be with you everywhere
Organized by Arika, Amalle Dublon, Jerron Herman, Carolyn Lazard, Park McArthur, Alice Sheppard and Constantina Zavitsanos.
April 11, 13, 14 (2019) at Performance Space New York
"People misunderstand… I was talking survival, and they were talking rights, independence, more abstract concepts. Community is survival." – Nick Dupree
"A Deaf Blind poet will not stop if police order him to." John Lee Clark
I wanna be with you everywhere was a gathering of, by, and for disabled artists and writers and anyone who wanted to get with us for a series of crip meet-ups, performances, readings and other social spaces of surplus, abundance and joy. It refuses policies of individuation and inclusion in favor of (and in the flavor of) whatever disability aesthetics has in bodymind.
Featuring performances and readings by: Eli Clare, John Lee Clark, Kayla Hamilton, Johanna Hedva, Jerron Herman, Cyrée Jarelle Johnson, Camisha L. Jones, Leah Lakshmi Piepzna-Samarasinha, Jordan Lord, NEVE, and Alice Sheppard.
We operate from the point of view of access intimacy. Access isn't an individual's need, but a common capacity shared between us all.
Each event was documented by video, audio recording, photographs and text. Where the artists have given permission, these recordings will be available on the individual event pages.
Each video is captioned in English. Most also feature American Sign Language as recorded at the event.
Several of the performances featured live audio description – this is available as video and audio where available.
If the documentation for an event you are interested in is missing, please contact us – we may be able to share restricted documentation on a case by case basis, with the express permission of the artist.
To see the access we provided live, you can visit our General Access page which has info on ASL, Real-Time Captioning (CART), Audio Description, Assisted Listening, SUBPAC physical music wearable technology, quiet space, local travel fund, and how to make general access enquiries. Each event listing has more details on access provision specific to each performance.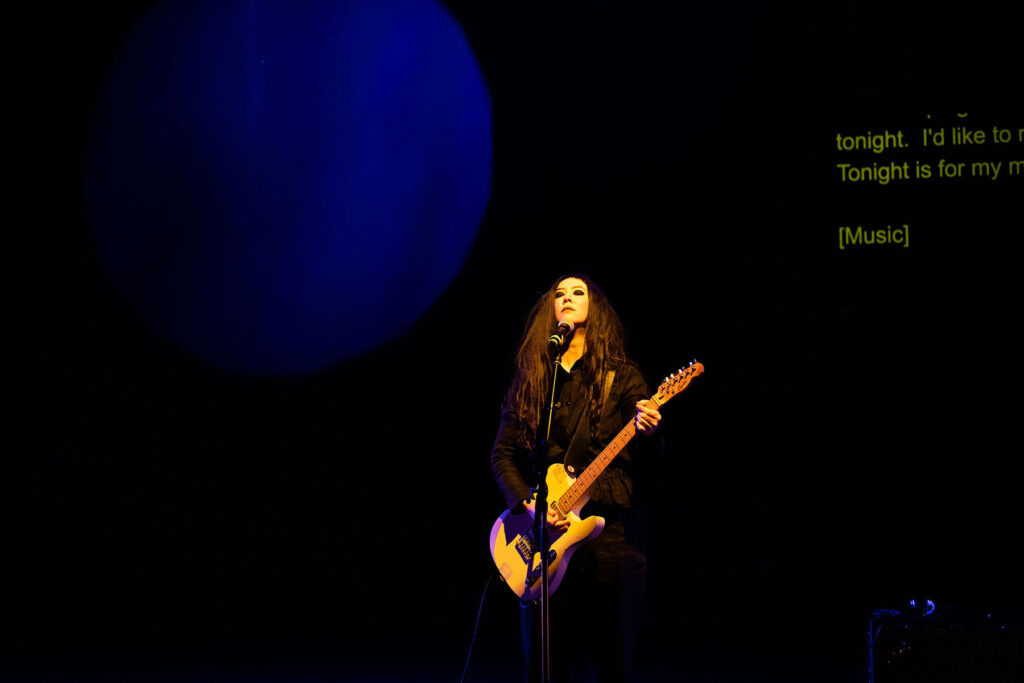 Performance Space New York
Johanna Hedva
Guitar and voice. Keening, droning and mourning. Be ready to release and bring your dis-ease.
I wanna be with you everywhere
Audio Description
Audio Description is when visual information is described by someone speaking. Sometimes this is provided by a specialist audio describer and sometimes speakers will self-describe for the benefit of anyone unable to see them. Each event may have a slightly different version of Audio Description: For some events, an audio describer will be assigned to […] more
Live Captions
Live Captions are the verbatim transcription by a captioner of dialogue into text form as it is spoken live. At an in-person event, the text normally appears on a screen beside or behind the speaker.  When provided during online events the live captions appear along the bottom of the screen, or via a separate video […] more
American Sign Language