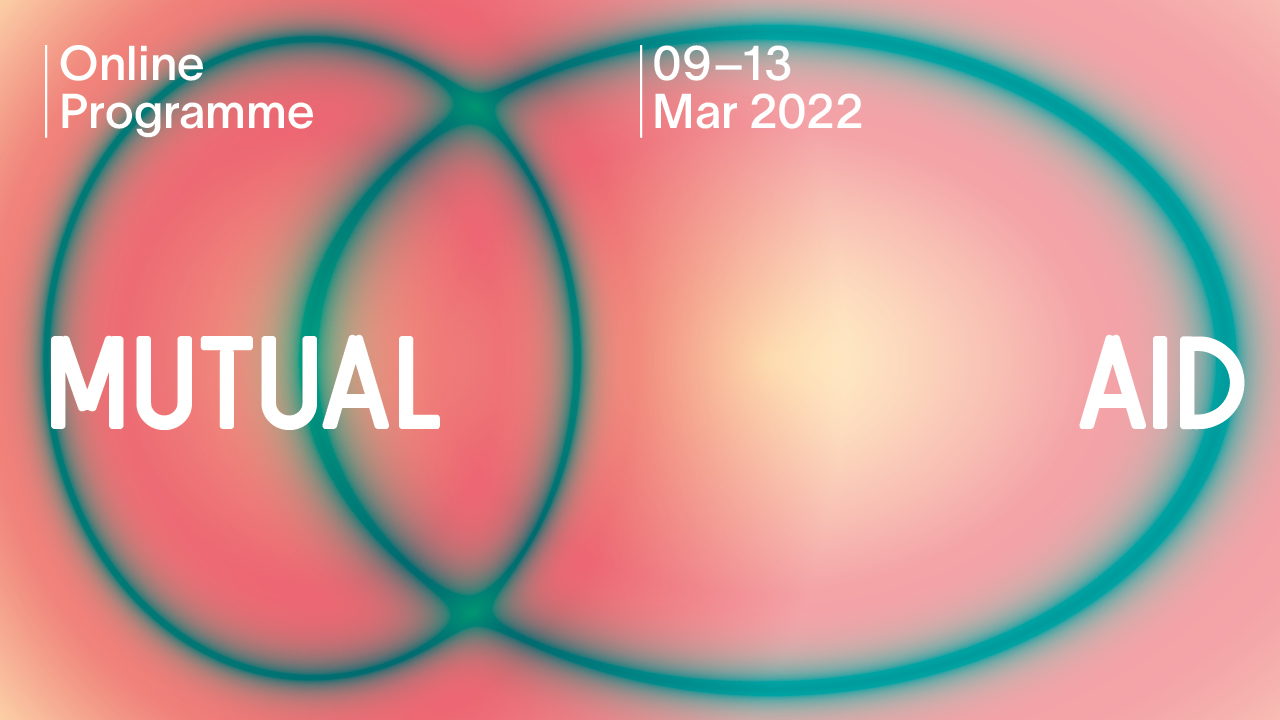 Mutual Aid
Solidarity
Intimacy
Criminalisation & Risk
Care & Collaboration
Motherhood & Kinship
4 days of workshops, discussions and artists presentations exploring the radical act of caring for each other while working to change the world.
Read
Featuring: Abolitionist Futures, Helen Charman, Eli Clare, Aura Roig Forteza, Glasgow Prisoner Solidarity, Kyla Harris, Peter Krykant, Carolyn Lazard, Legal Action for Women, Lou Macnamara, Miss Major, Hil Malatino, Not One Rogue Cop, Juan Fernández Ochoa, Daniel Oliver, Claricia Revlon, Prisoner Solidarity Network, Nat Raha, Recovering Justice, Margaret Salmon, Dean Spade, Ubuntu Women Shelter, Mai'a Williams, Constantina Zavitsanos.
This project was developed by Arika along with a steering group of community organisers and artists from Glasgow and the UK.
"Around the globe, people are faced with a spiralling succession of crises, from the Covid-19 pandemic and climate change-induced fires, floods, and storms to the ongoing horrors of mass incarceration, racist policing, brutal immigration enforcement, endemic gender violence, and severe wealth inequality. As governments fail to respond to—or actively engineer—each crisis, ordinary people are finding bold and innovative ways to share resources and support the vulnerable. Survival work, when done alongside social movement demands for transformative change, is called mutual aid".
Dean Spade – Mutual Aid: Building Solidarity During This Crisis (and the next)
Join us to listen, chat and think together as we ask, amongst other things:
How do we create durable movements to combat injustice, while also meeting the immediate needs of the people harmed by poverty, criminalisation, racism, transphobia, and ableism?
How do we think differently about criminalisation and risk, collectively working to find solutions to oppression, policing, incarceration and state violence?
How do mutual aid practices based on the lived and living experiences of people who use drugs help us to imagine the kinds of systemic change made possible when we prioritise people supporting each other?
If we follow Disability Justice practices that approach "care as an event" rather than as a "contract of exchange", what becomes possible in how we know, care for, and appreciate each other?
How do practices of revolutionary motherhood and queer kinship rethink, shift and radicalise care beyond the domain of the nuclear family?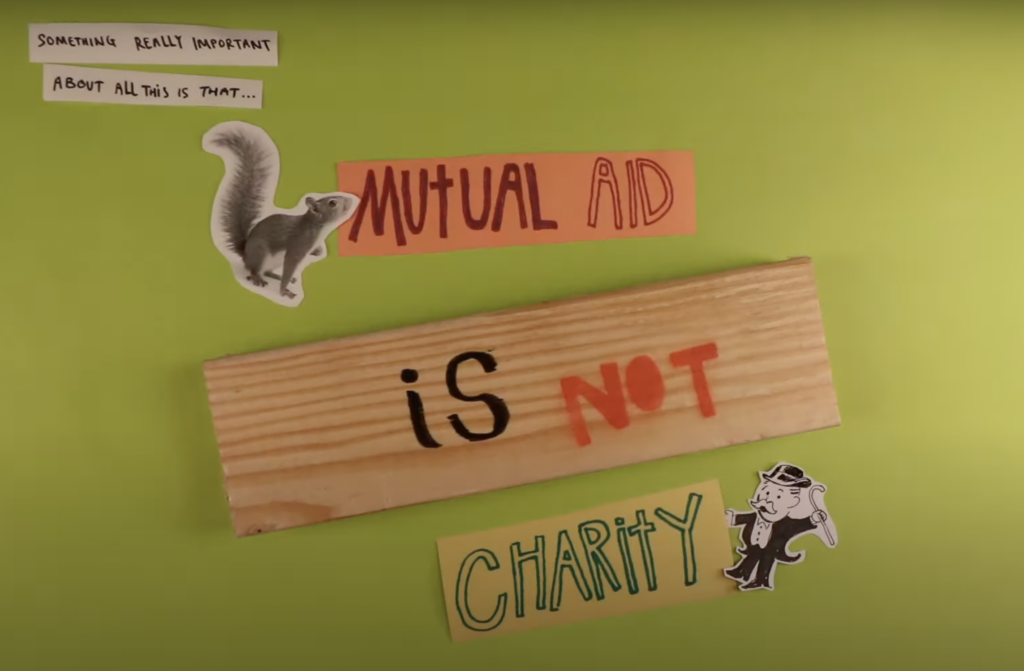 Dean Spade
Abolitionist Futures
How do we make the connections between the mutual aid practices of our daily lives and anti-capitalist efforts to dismantle wider systems of exploitation?