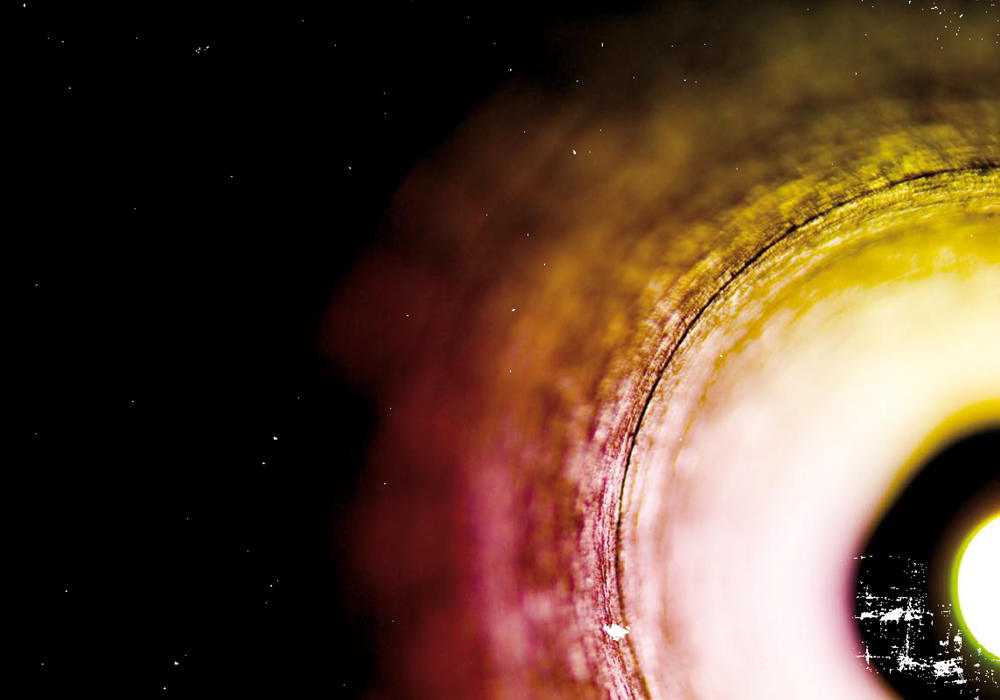 Kill Your Timid Notion on Tour
A step across the border between sound and vision
In 2008 we toured our Kill Your Timid Notion festival of experimental sound and image to London, Bristol and Glasgow, bringing audiences a taste of the previous 5 festival editions.
What we said at the time:
KYTN is a festival of sound and image, exploring as many different ways in which artists, filmmakers and musicians can investigate the border between what you hear and what you see. In particular, it looks at the margins, at the leading edge of creativity where people test out the boundaries of what's been done before: after all, doesn't the notion of a boundary presuppose something beyond it?
KYTN presents films screenings and performances of work that goes beyond the simple digital translation of sound and image (like your iTunes Visualizer) and propose a sensory and direct, experiential and analogue relationship in which sensory differences are explored, where blank film is polished to create both light and sound as it's projected, where a guitar can create TV flicker images.
Read
Everything at KYTN is in some way about what you see and what you hear, and about trying to think of art that combines both of these senses in interesting ways. Along those lines, here're some things to think about:
24 cuts/ second
It just so happens that one of the only places in modern society that is purpose built for the stimulation of just two of our senses (audition and vision) is the cinema.
'The intellect, then, is a purely practical faculty, which has evolved for the purposes of action. What it does is to take the ceaseless, living flow of which the universe is composed and to make cuts across it, inserting artificial stops or gaps in what is really a continuous and indivisible process. The effect of these stops or gaps is to produce the impression of a world of apparently solid objects. These have no existence as separate objects in reality; they are, as it were, the design or pattern which our intellects have impressed on reality to serve our purposes.' Cyril E M Joad 1
Doesn't he sound like he's sketching out a metaphor for photography, and for film: 24 cuts per second producing the verisimilitude of motion, of life? So film often seems a good place for us to start with KYTN, from which we hope to expand out and to engage with things seen, heard, felt and encountered; to think of them as different cuts along the psycho-sensorial continuum 2 – in the middle we find sound-image together, at either end hearing or seeing stripped of connections totally.
KYTN Tour was previewed by Alan Licht for The Wire which included an interview with Ken Jacobs here; it was also previewed by Mark Webber for the Guardian here. The event was reviewed by Helen Sloan fro the Bristol Evening Post here and by Esperanza Collado for Experimental Conversations here.
Popular philosopher and wartime radio personality who lost fame and fortune in the Train Ticket Scandal of 1948!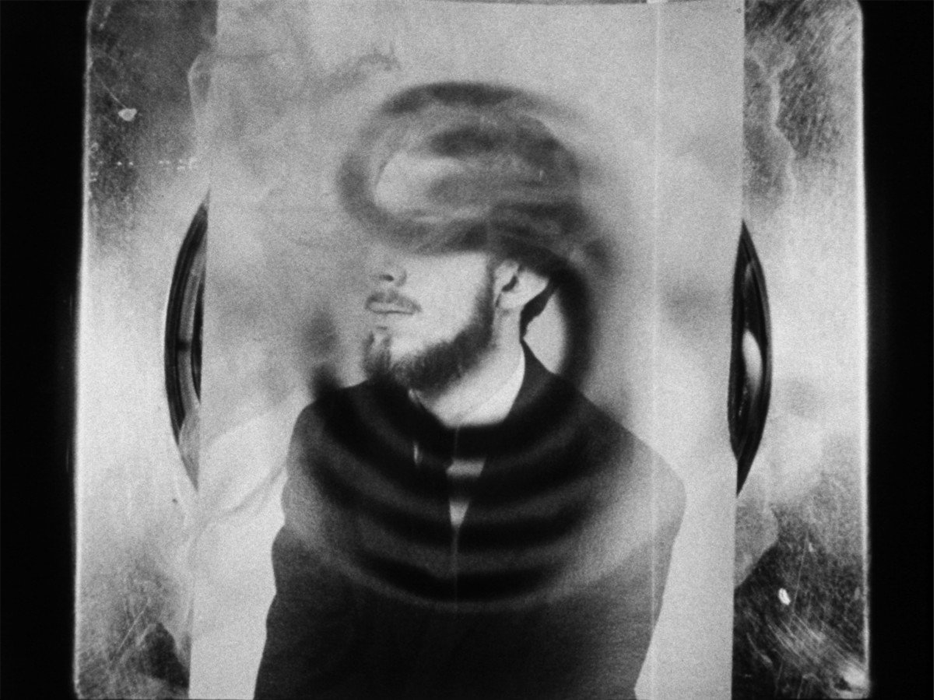 BFI Southbank
CCA
Arnolfini
Various Artists
Hollis Frampton
John Smith
Sound and image slipping out of synch and into discord, the programme includes (in London at least) a very special version of Hollis Frampton's masterful (nostalgia) with a live narration by Michael Snow.
Kill Your Timid Notion on Tour