Marin Scarlett
Marin Scarlett is a writer, artist and activist. She is the Campaign and Communications Officer with the European Sex Workers' Rights Alliance and an Outreach Worker with the sex worker support project at Spectra London. She has previously worked with violence prevention charity National Ugly Mugs and sex worker wellbeing project Umbrella Lane. Marin lives in London under the rule of a feline despot named Amber.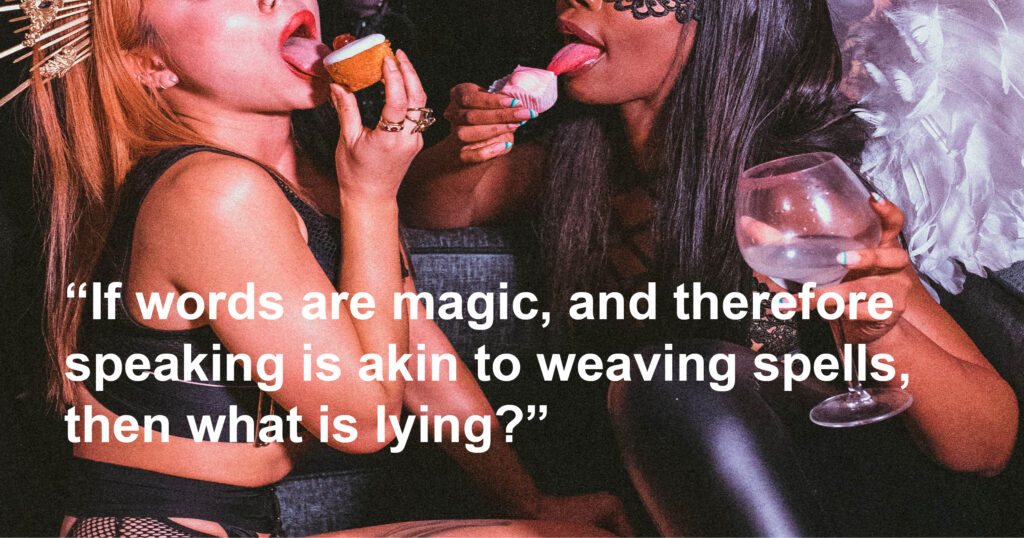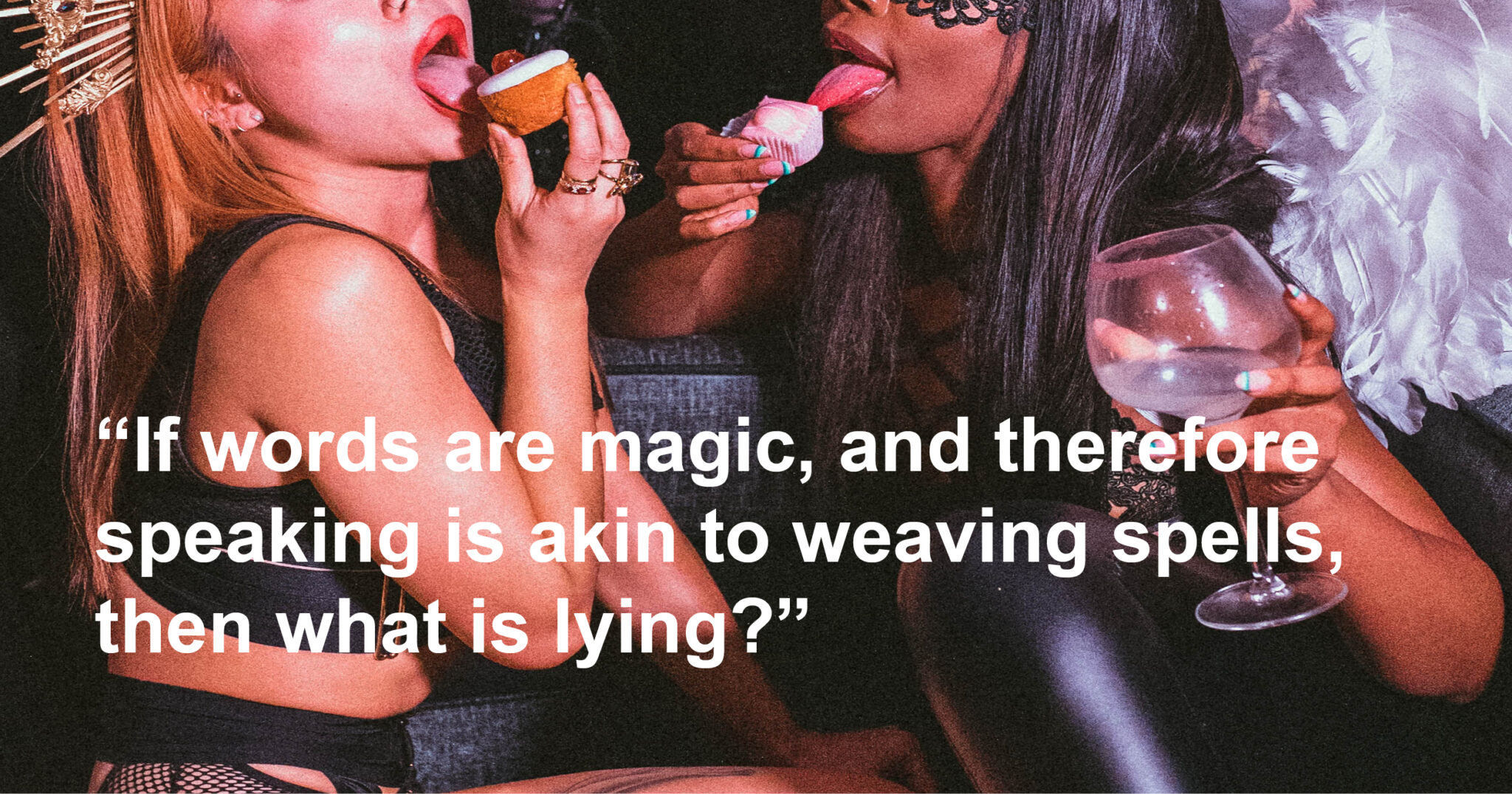 Marin Scarlett
Lib Lobberson
ZuZu Gabrielli
Maedb Joy
Black Venus
Chao-Ying Betty Rao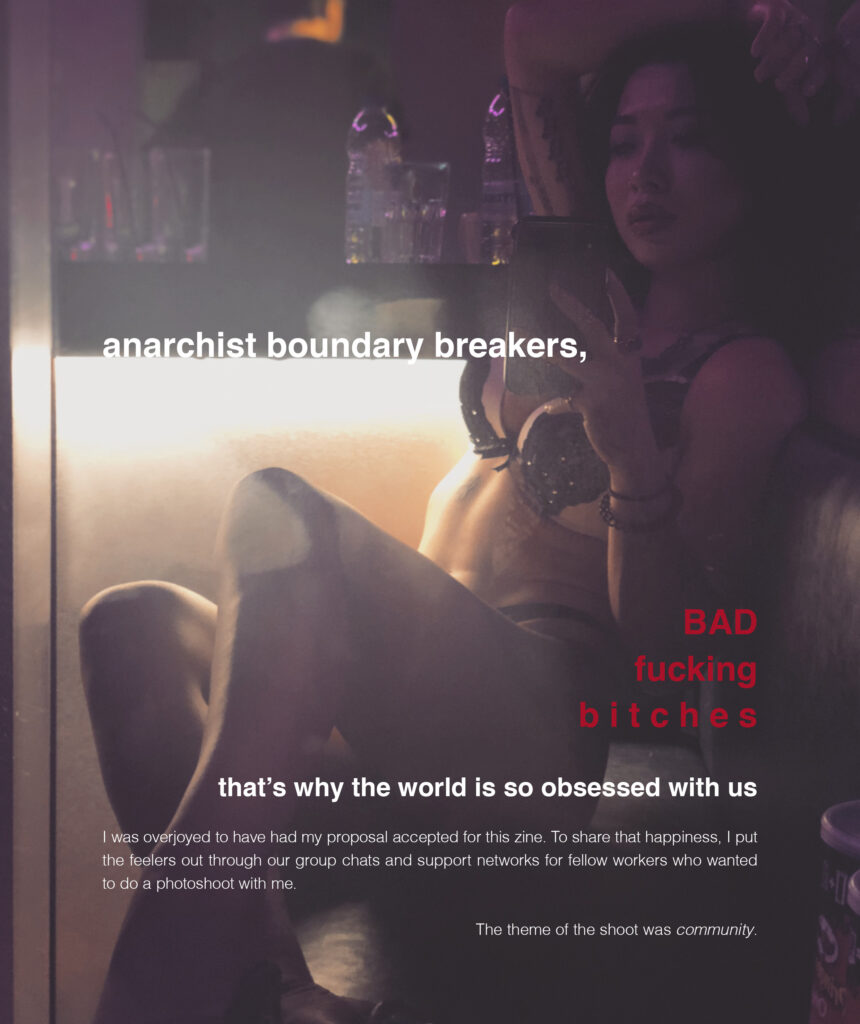 Lib Lobberson
Marin Scarlett
Payola E
ZuZu Gabrielli
Chardonnay
Bella Violet Quinn
Rab Green
Chao-Ying Betty Rao
Heather
Ashleigh Williams (BABEWORLD)
Jet Moon
Estella Clarke
The Truth and Lies book project emerges as part of a rising tide of sex worker art and organised struggle to end criminalisation and stigmatisation of sex work.