Keith Rowe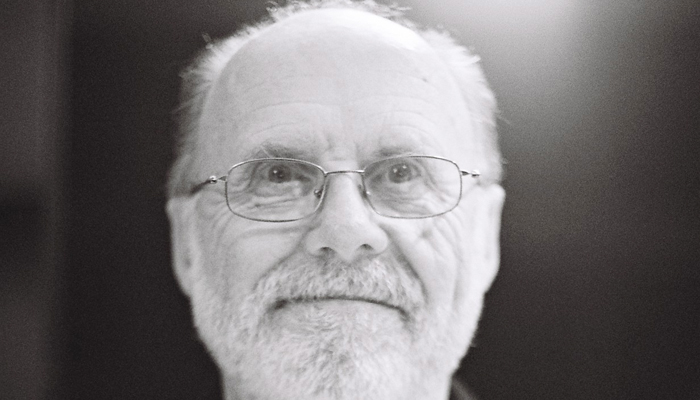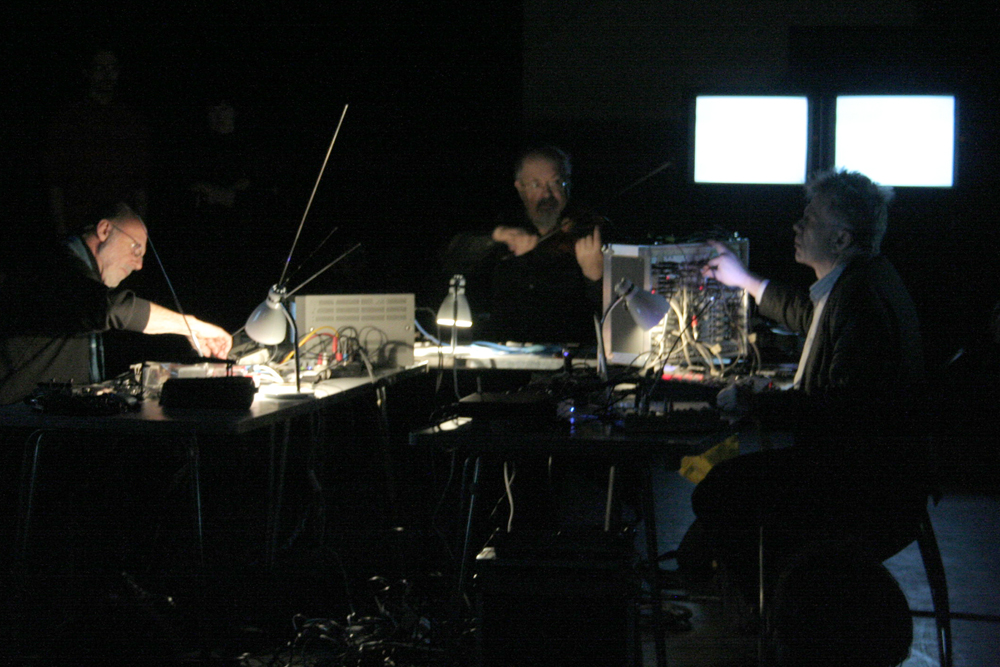 29 November – 7 December 2008
Keith Rowe
Kjell Björgeengen
Philipp Wachsmann
An immersive environment where sound is looped through oscillators, radio, guitar pick-ups and video amps to create dense strobing images and colours
Kill Your Timid Notion on Tour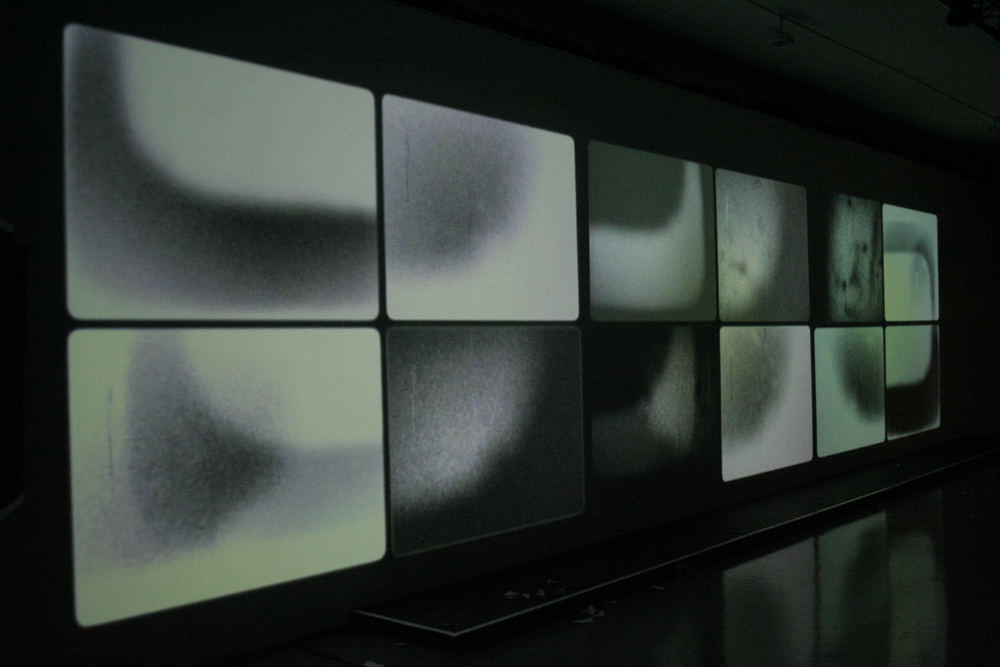 Keith Rowe
Malcolm Le Grice
A poetic multi-screen performance about "the inadequacy of the arbitrary passing moment and the impossibility of permanence". About time and change.
Kill Your Timid Notion 08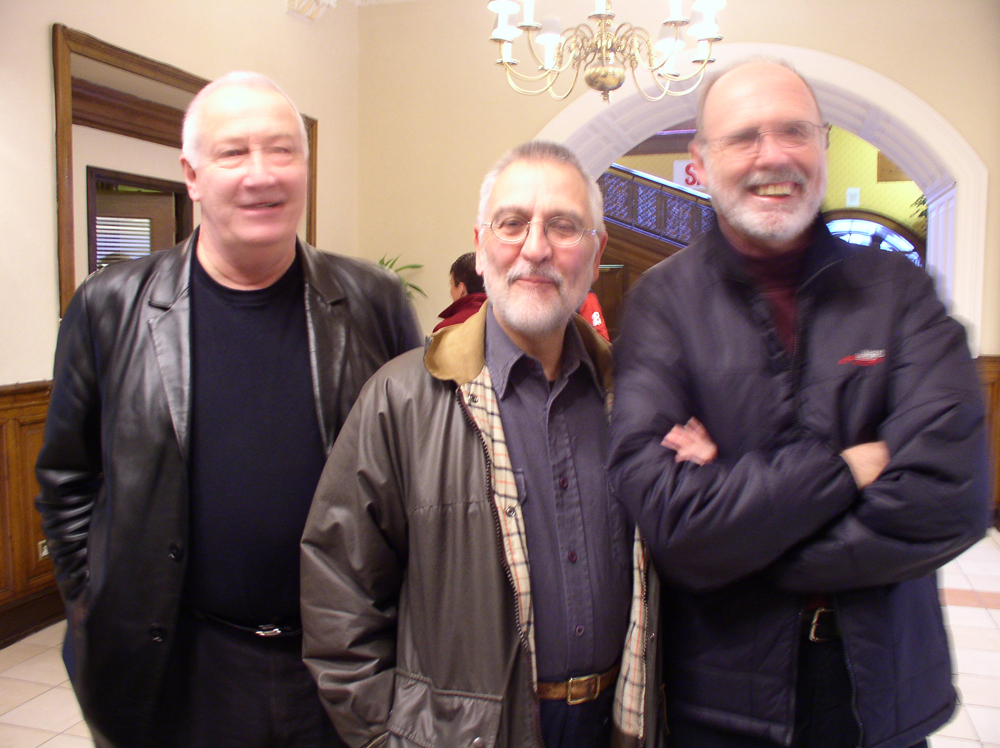 Eddie Prevost
John Tilbury
Keith Rowe
AMM have undoubtedly been among the most important contributors to the UK free improv scene for nearly 40 years and we are extremely proud to be able to be working with such distinguished musicians who still rarely play live in the UK.