Chao-Ying Betty Rao
Chao-Ying Betty Rao evolved as a teenage runaway and a high school dropout who started modelling and stripping as a way to keep afloat. Now she is an interdisciplinary artist whose previous experiences in the sex industry heavily influence her practice. Chao-Ying graduated from her BA(Hons) in 2020 from the Glasgow School of Art, in Painting and Printmaking. She holds an MA(Hons) in Philosophy and English Literature from the University of Edinburgh, and campaigns with local organisations for the full decriminalisation of sex work.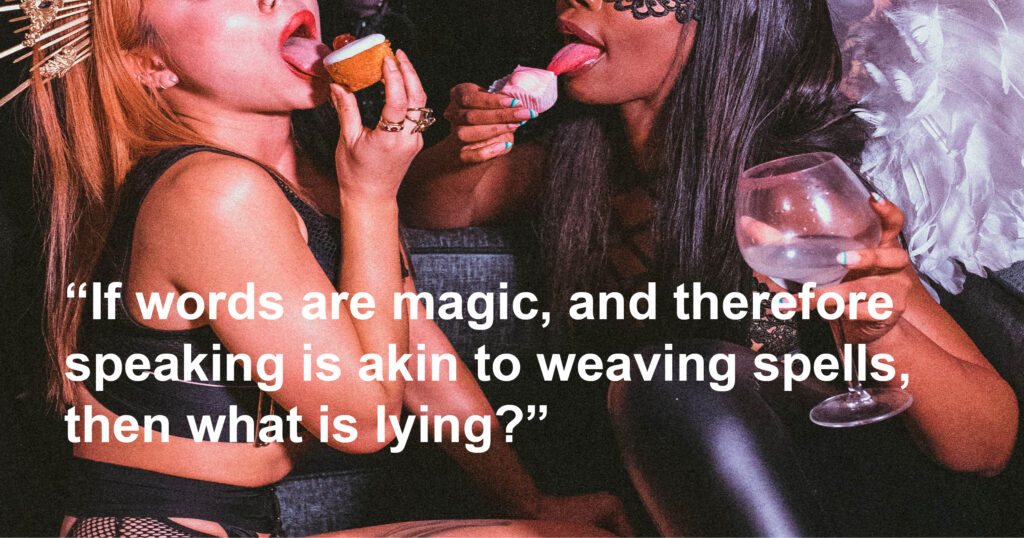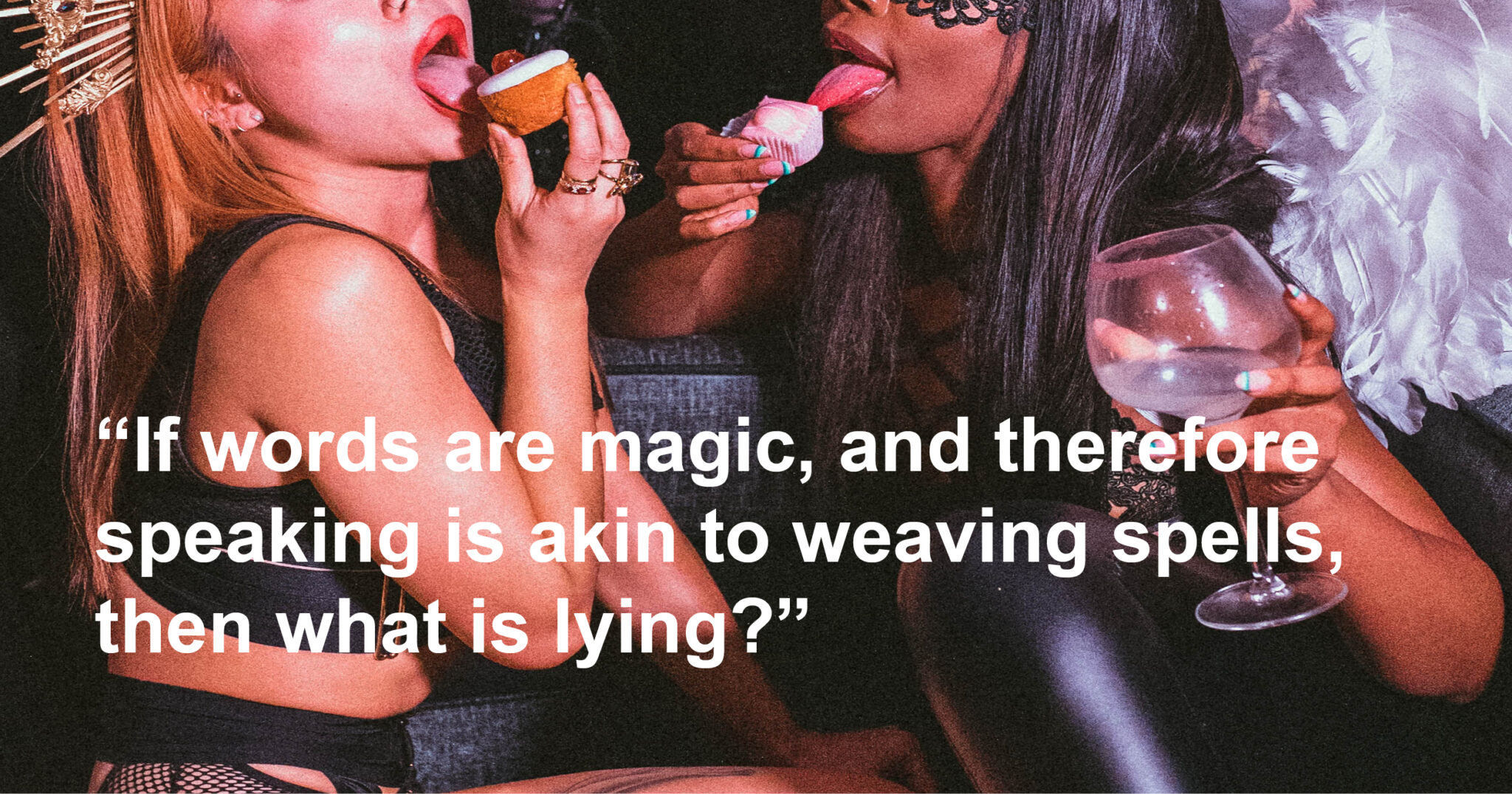 Marin Scarlett
Lib Lobberson
ZuZu Gabrielli
Maedb Joy
Black Venus
Chao-Ying Betty Rao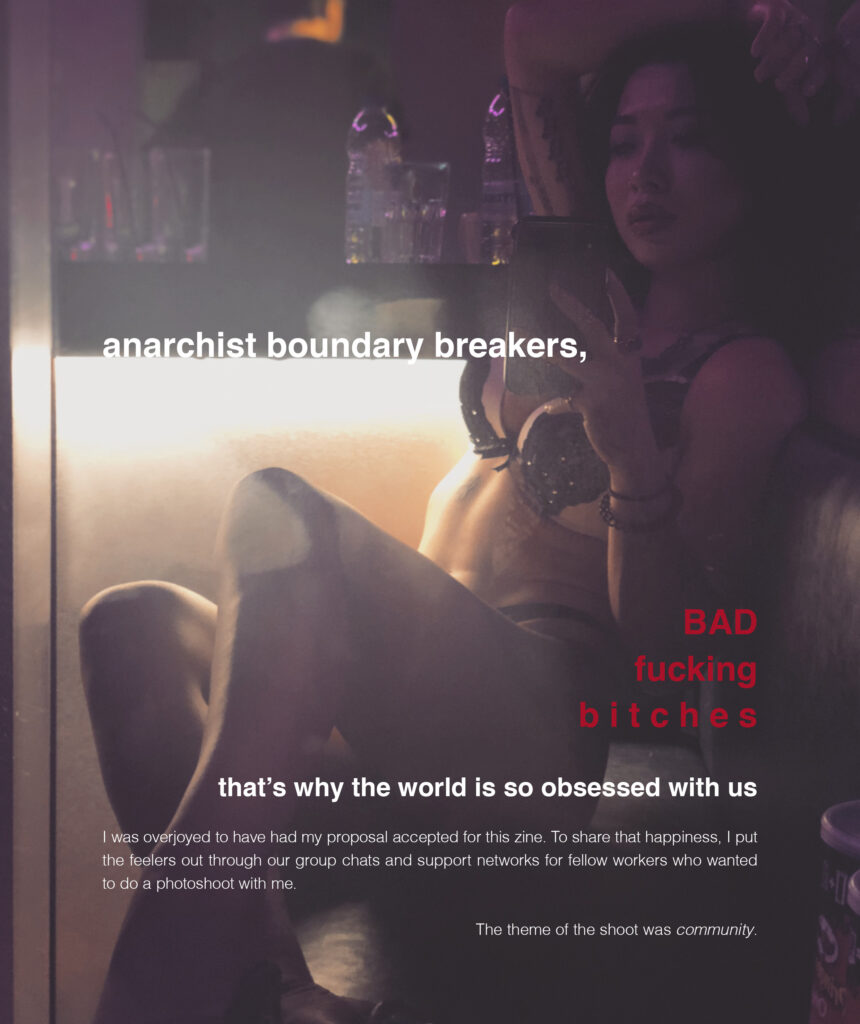 Lib Lobberson
Marin Scarlett
Payola E
ZuZu Gabrielli
Chardonnay
Bella Violet Quinn
Rab Green
Chao-Ying Betty Rao
Heather
Ashleigh Williams (BABEWORLD)
Jet Moon
Estella Clarke
The Truth and Lies book project emerges as part of a rising tide of sex worker art and organised struggle to end criminalisation and stigmatisation of sex work.