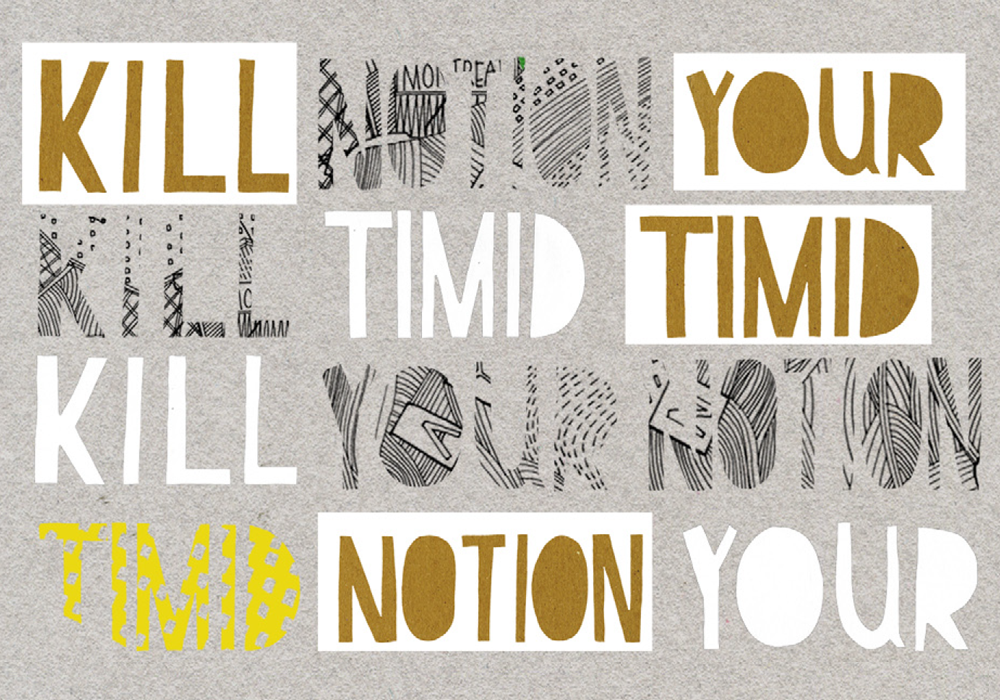 Kill Your Timid Notion 07
An International Festival of Experimental Music, Film and Visual Art
KYTN was a festival of sound and image. Over 4 days we explored many different and experimental ways in which artists, filmmakers and musicians could investigate the border between what is visible and what is audible. And in particular, we looked at the margins, at the leading edge of creativity where people test the boundaries of what has been done before, and define those boundaries anew for themselves.
Each of the artists who appeared at KYTN 07 pursue their own personal artistic obsessions, and we chose to work with them because we think that the fruit borne of those obsessions are often unique, affecting discoveries that can confound and exhilarate; that can bemuse, enliven and charm.
Those discoveries might be found in an audio signal coursing through an electro-magnet and causing nails to hurl about or the swarming multitude of interference built up from candles and light sensitive oscillators.
Read
The festival included performances from William Raban, Keith Evans & Loren Chasse, Joe Colley, Andrew Lampert -, Kanta Horio, Ken Jacobs & Eric La Casa, AVVA (Toshimaru Nakamura & Billy Roisz), LEVOX (Etienne Caire, Gaëlle Rouard & eRikm) and Light Trap (Greg Pope with Norbert Möslang, Xavier Quérel, Christophe Cardoen & Christophe Auger)
The talks programme included Brian Dillon, Brian Morton, Ken Hollings and Ken Jacobs chatting with Edwin Carels.
Plus folks from no.w.here led a couple of workshops on Cameraless film techniques and Photograms.
KYTN 07 was reviewed by Brian Morton for the Wire here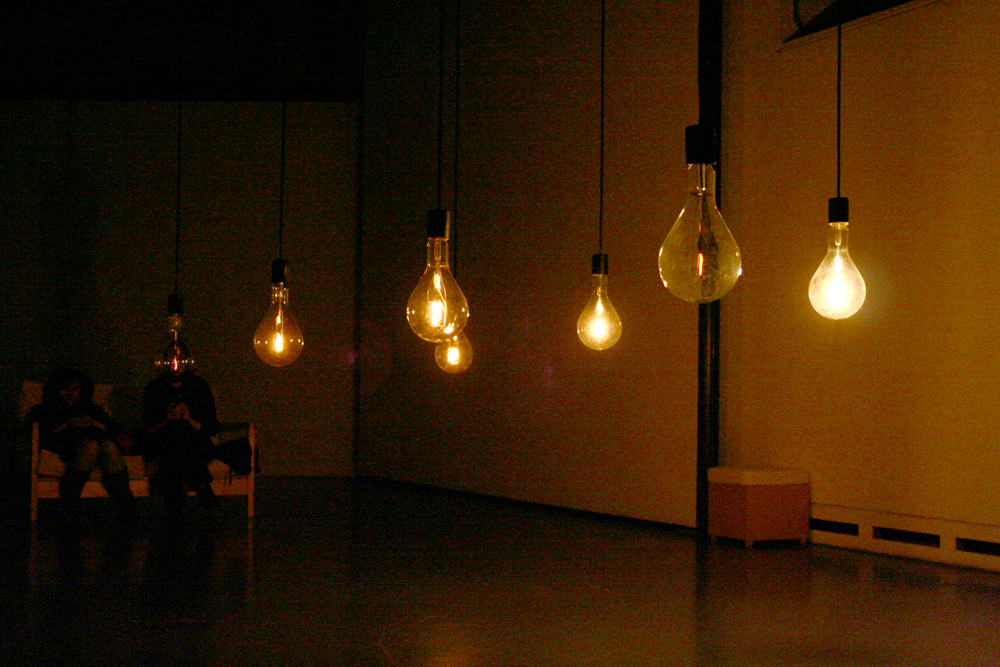 ARTIFICIEL
Audio signals pass through light bulbs, causing the filaments of the bulbs to sing and crackle in a chorus of electronic static.
Kill Your Timid Notion 07