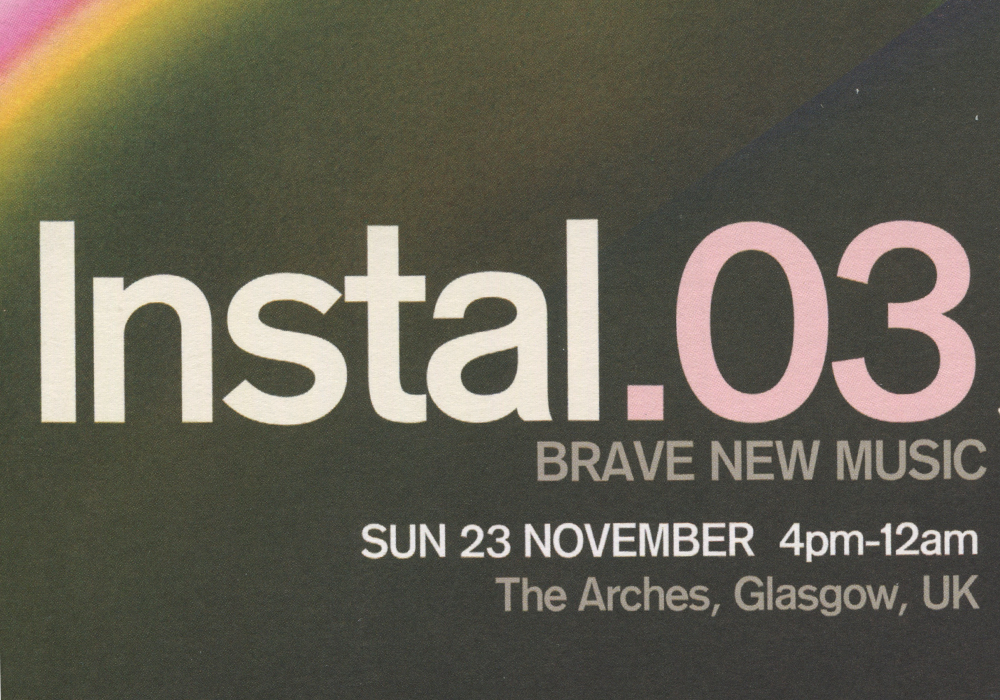 INSTAL 03
INSTAL's third outing saw performances by AMM, Cosmos (Sachiko M & Ami Yoshida), Voreboms, Vibracathedral Orchestra with Matthew Bower and John Godbert, Paragon Ensemble, Merzbow and Ryoji Ikeda.
A chance to experience ground breaking and genre defining live experimental music in the unique surroundings of the Arches. In its third year, Instal features one-off performances from some of the most striking artists in contemporary music today.
Instal 03 was reviewed by Hamish Brown for the Scotsman here and by Neil Cooper for the Herald here and The Wire here.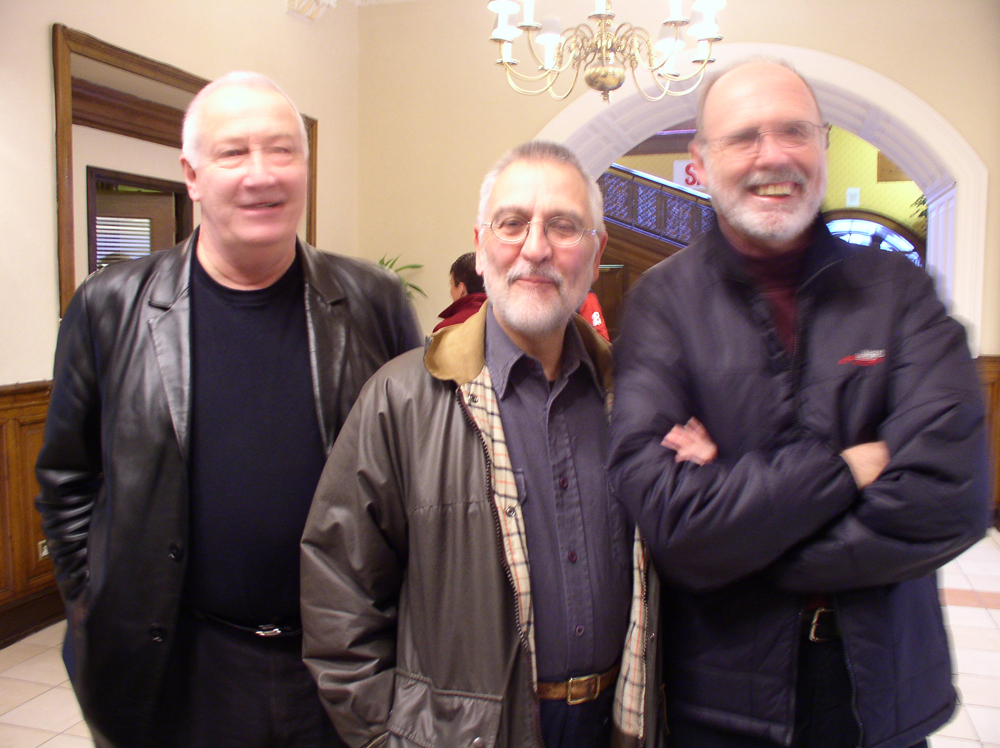 Eddie Prevost
John Tilbury
Keith Rowe
AMM have undoubtedly been among the most important contributors to the UK free improv scene for nearly 40 years and we are extremely proud to be able to be working with such distinguished musicians who still rarely play live in the UK.