Tim Goldie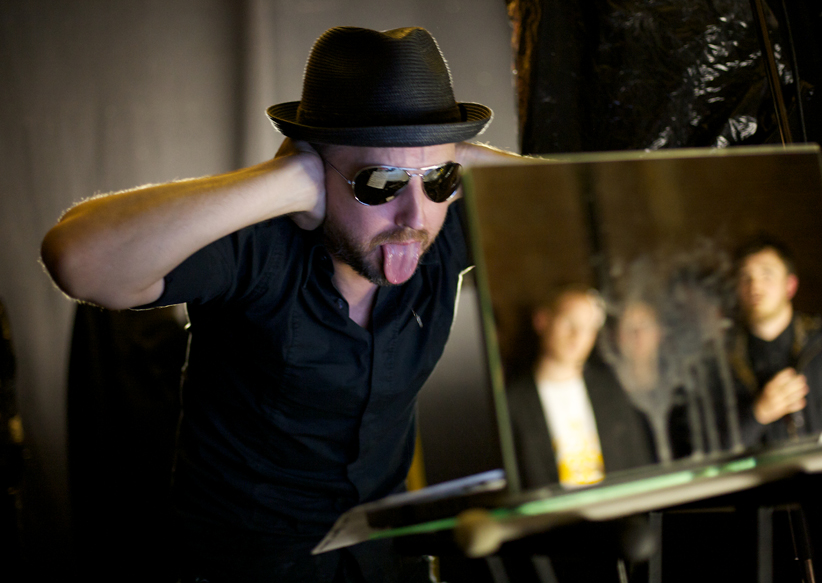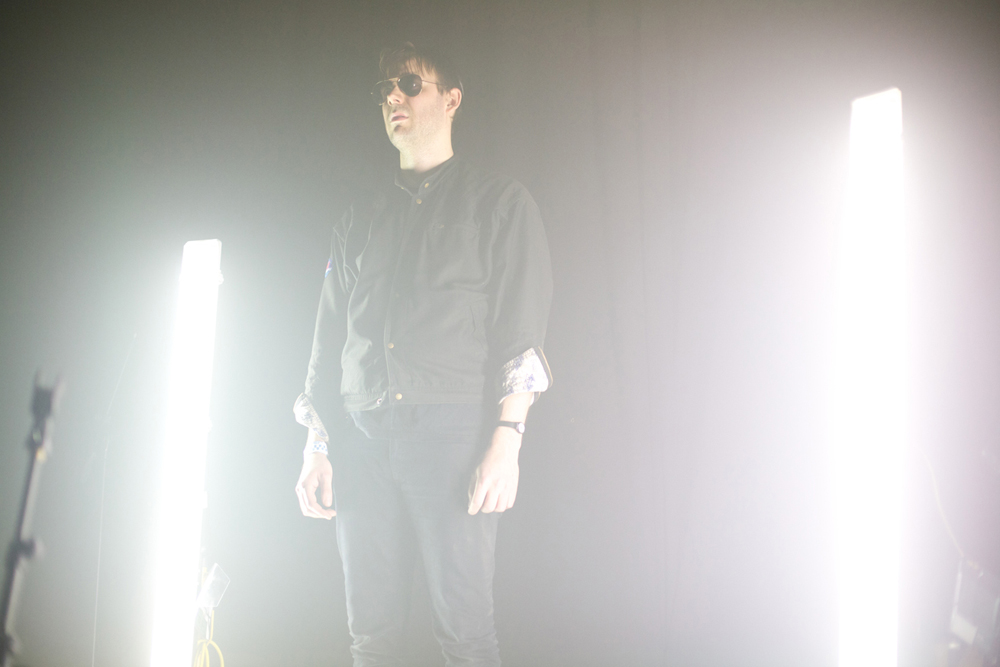 Mattin
Tim Goldie
Could they be one of the most ferocious live noise acts around, or a necessary and ludicrous parody of ferocious noise acts? Could they be both?
Episode 2: A Special Form of Darkness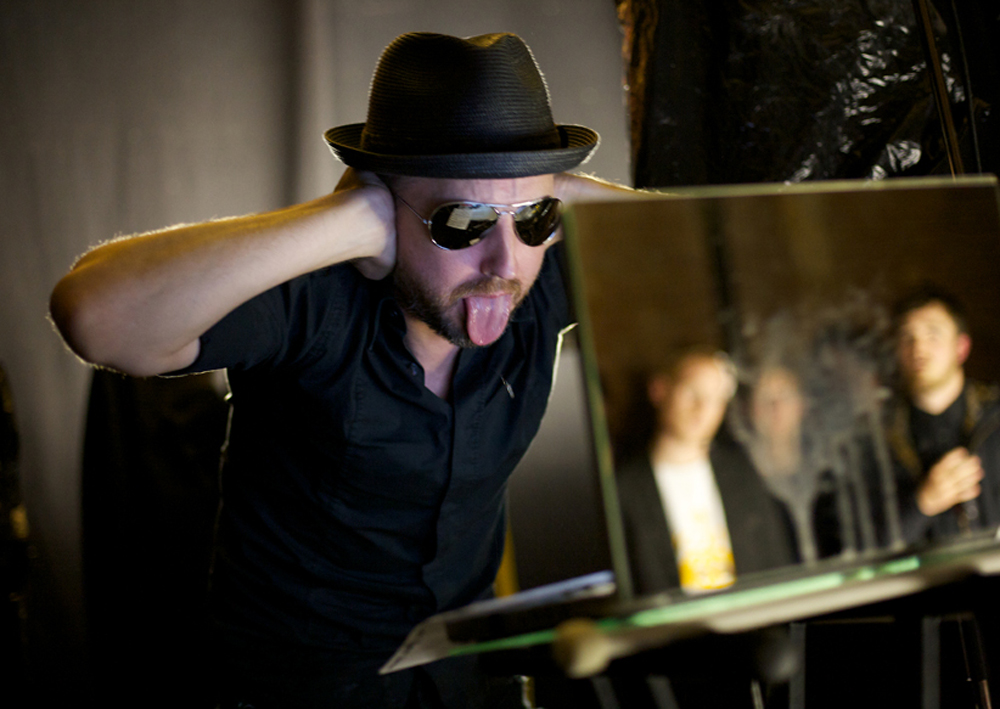 Tim Goldie
Three intense solo performances for drums (both played and screamed through), cymbal, voice, credit card, bird whistle, and guitar amplifier/leads.