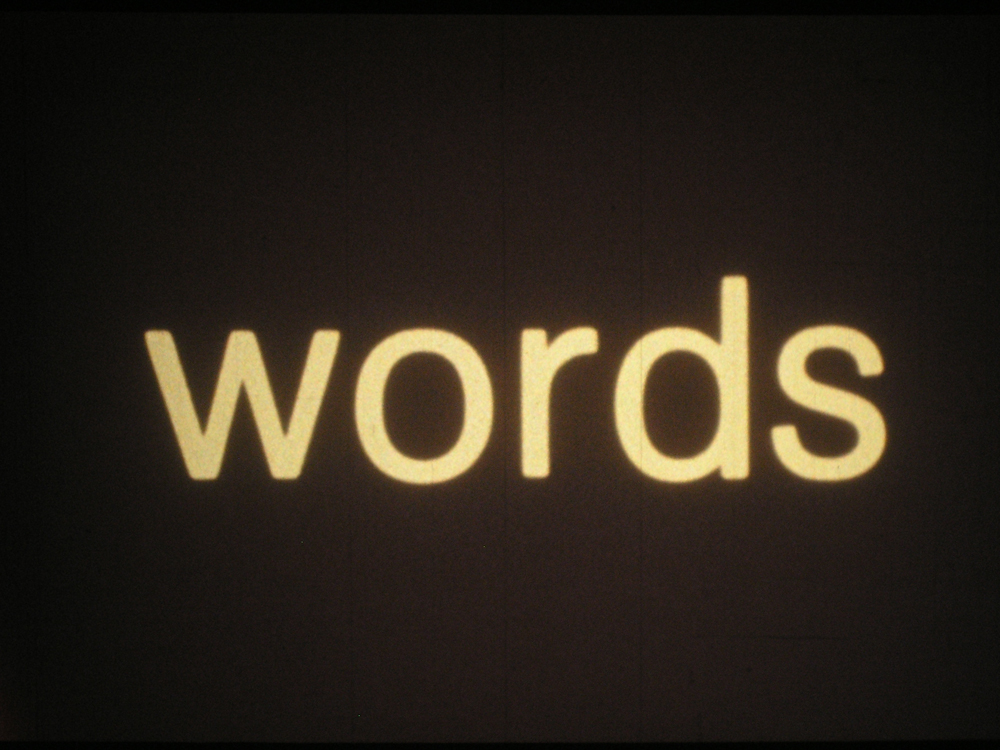 Michael Snow
Investigate film as language, via the language of film reduced to the basic units of film and language. A film as text in which each frame is a single word.
Kill Your Timid Notion 10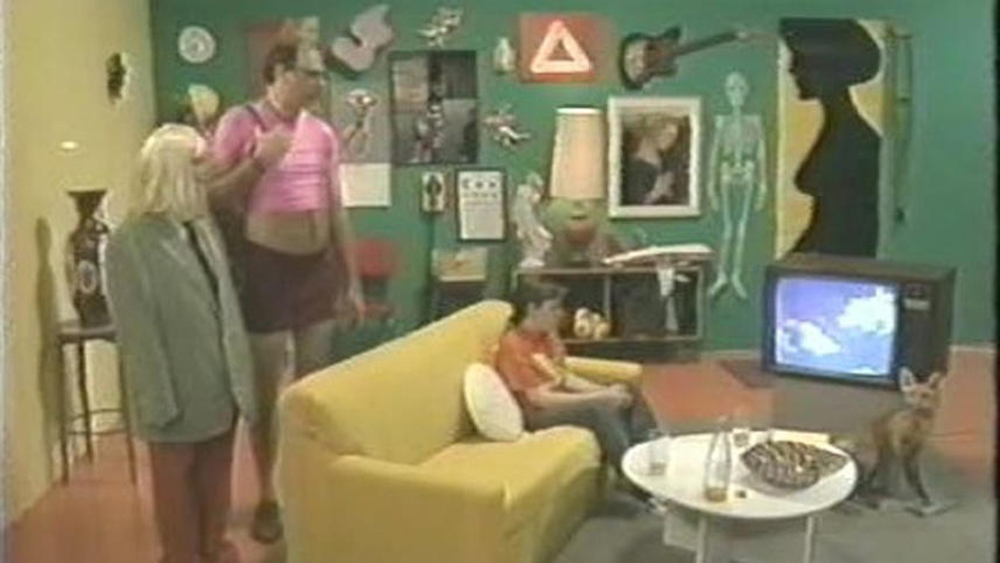 Michael Snow
Part old-fashioned Renaissance man, part hardcore avant-gardist, the Canadian painter-photographer-filmmaker-musician gives full vent to his genius in the exhilarating perceptual vaudeville, named after the 'central region' of tissue that acts as a conduit between the brain's two hemispheres.
Kill Your Timid Notion 03