Luke Fowler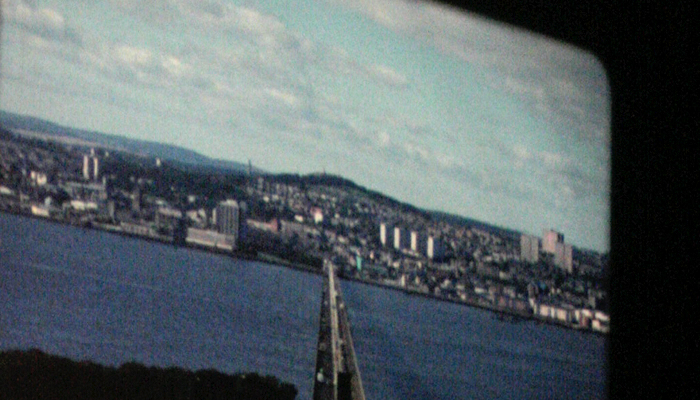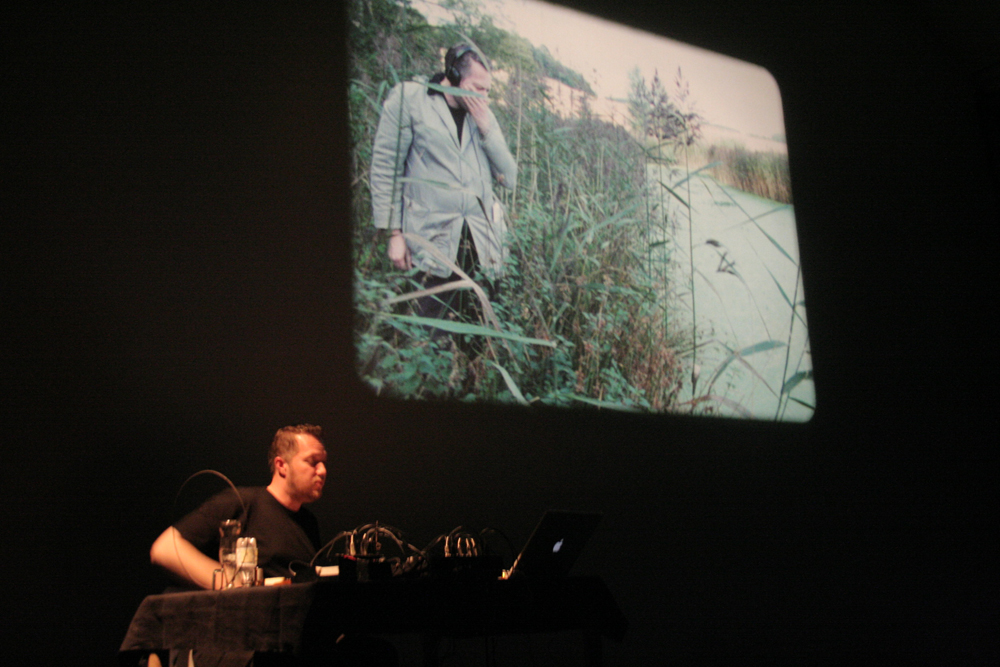 Lee Patterson
Luke Fowler
A delicate and detailed walk through the urban and rural landscape around Dundee; a poetic focus on the details found. A performance for 16mm projection and live amplified objects (maybe pine cones, maybe a coke bottle).
Kill Your Timid Notion 08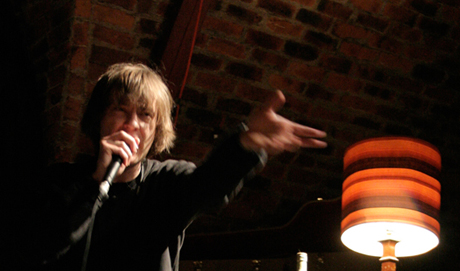 Luke Fowler
Richard Youngs
For musical chameleon Richard Youngs both his creative and family life are focused in the room that many of us consider the centre piece of our lives.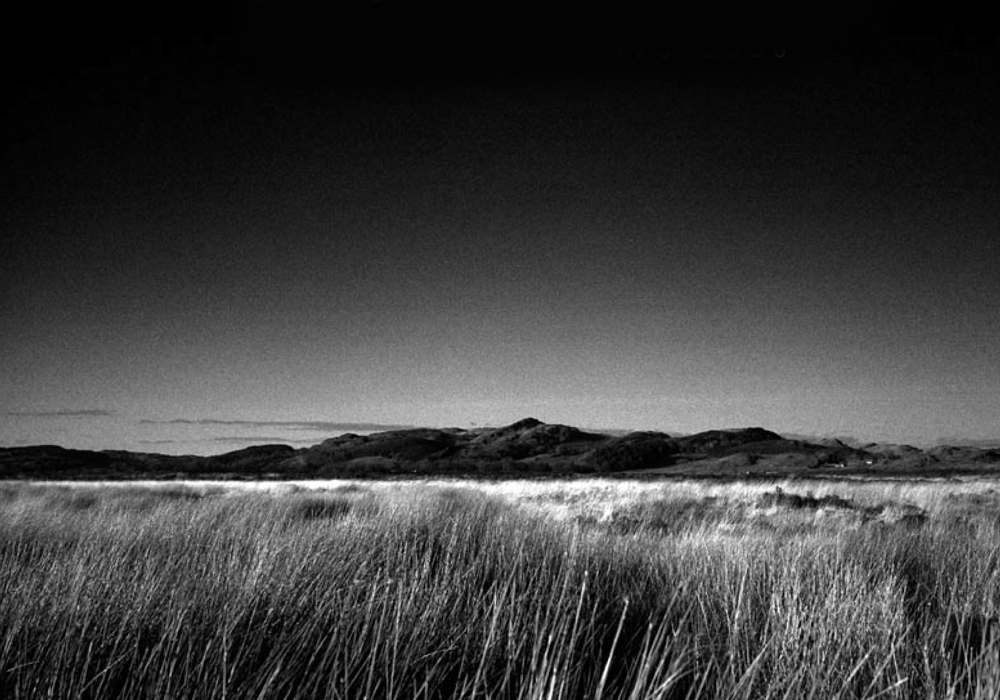 Angharad Davies
Lee Patterson
Luke Fowler
Rhodri Davies
Toshiya Tsunoda
NVA asked Arika to curate and programme the sound aspects of their 2007 Half-Life production in Kilmartin Glen. Arika worked with Toshiya Tsunoda, Lee Patterson, Rhodri Davies and Angharad Davies.