Jet Moon
Jet Moon is a multidisciplinary artist who creates intimate spaces of visibility and sharing, most often working outside of traditional art spaces – from underground clubs in Berlin, to running clandestine festivals in Serbia, to moonlit forests hidden from the Belarusian secret police. Jet writes, performs and collaborates on fierce work for radical social change, usually within the LGBTIQ, kink, sex worker, disability and survivor communities they belong to.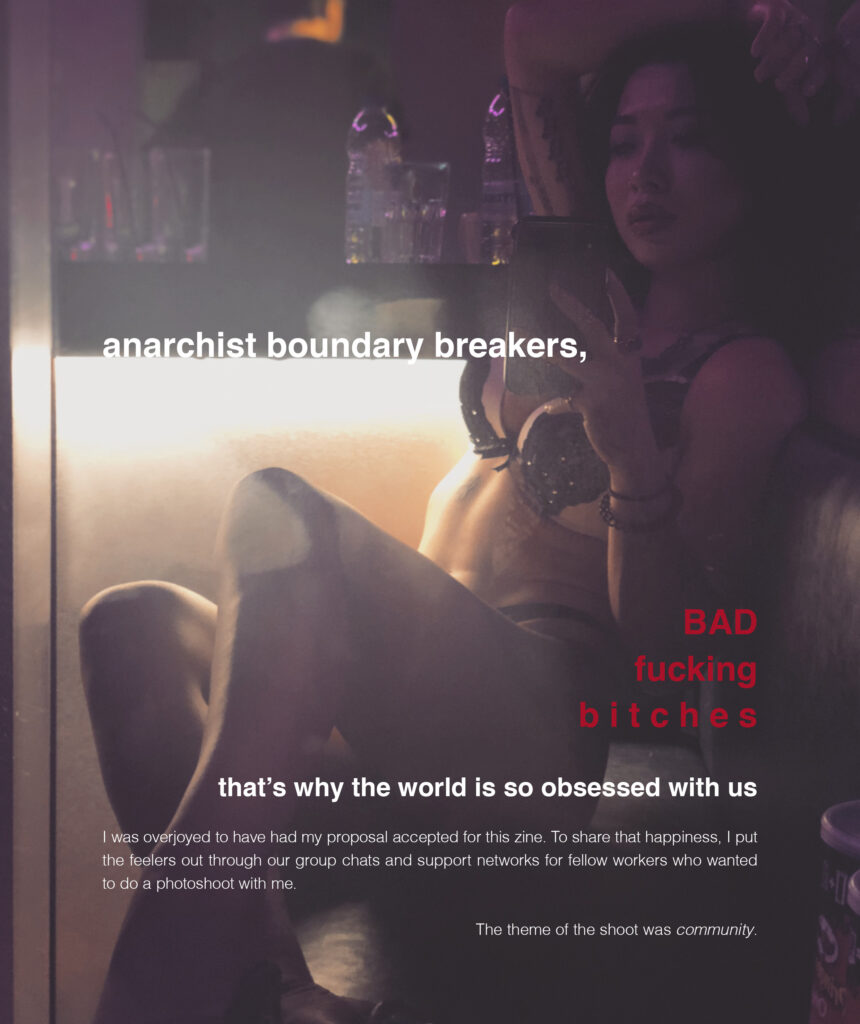 Lib Lobberson
Marin Scarlett
Payola E
ZuZu Gabrielli
Chardonnay
Bella Violet Quinn
Rab Green
Chao-Ying Betty Rao
Heather
Ashleigh Williams (BABEWORLD)
Jet Moon
Estella Clarke
The Truth and Lies book project emerges as part of a rising tide of sex worker art and organised struggle to end criminalisation and stigmatisation of sex work.