James Goodwin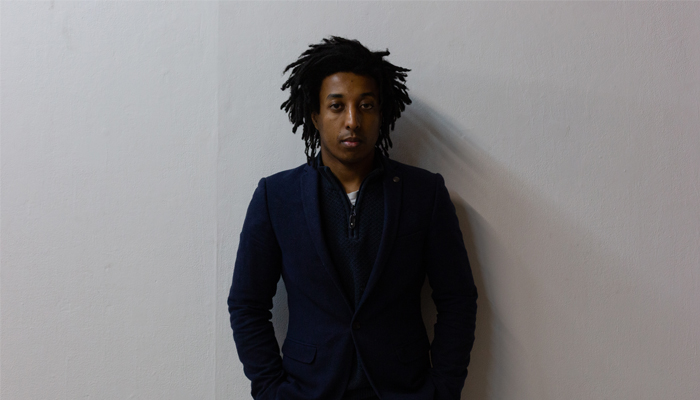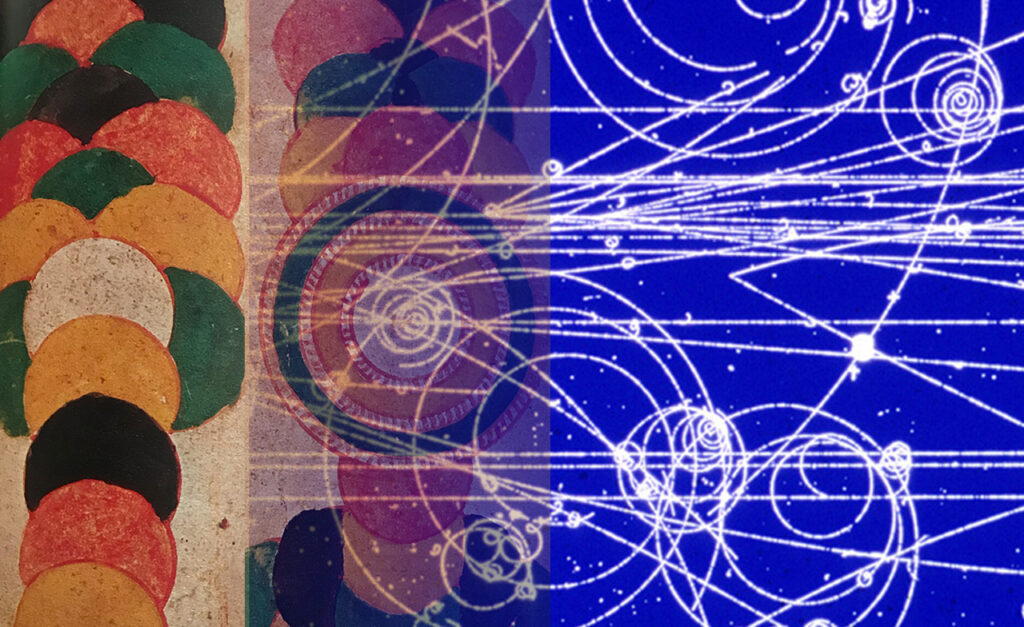 James Goodwin
Nisha Ramayya
"Beginning where you and me ends, where we don't so much come but are already here." Join James and Nisha to talk about breath, erotics and flesh, about our social, poetic cosubstantiality.
Episode 10: A Means Without End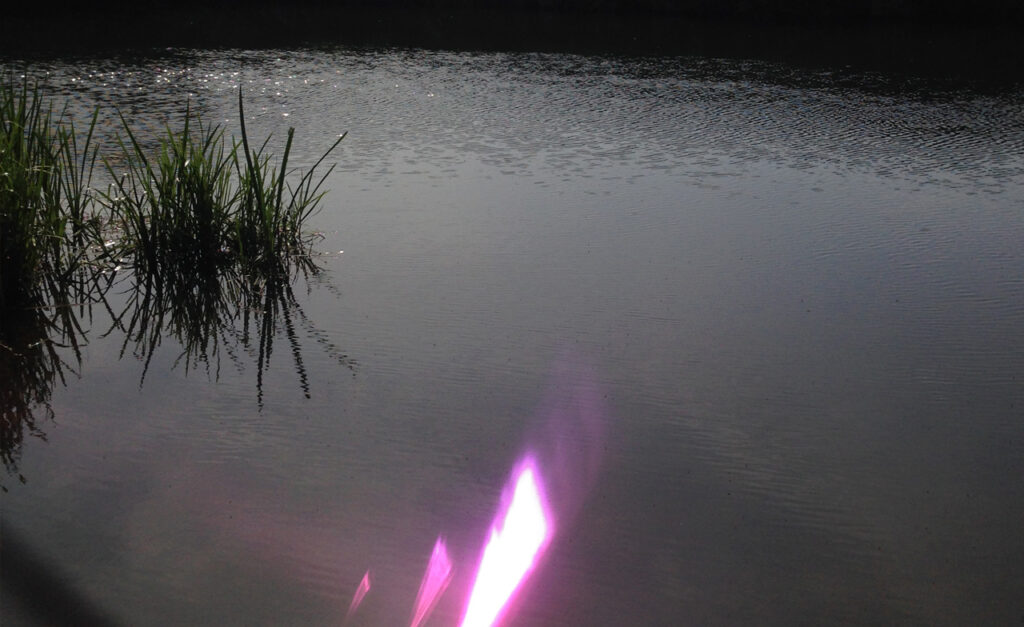 James Goodwin
Goodwin's writing emanates from the social life of poetry, from a condition of entanglement before historically racially-specific forms of representation. Another word for this emanation is breath.
Episode 10: A Means Without End