Estella Clarke
Estella Clarke lives in Edinburgh, surrounded by books. She has worked on and off, over several years, as a full-service sex worker and professional submissive.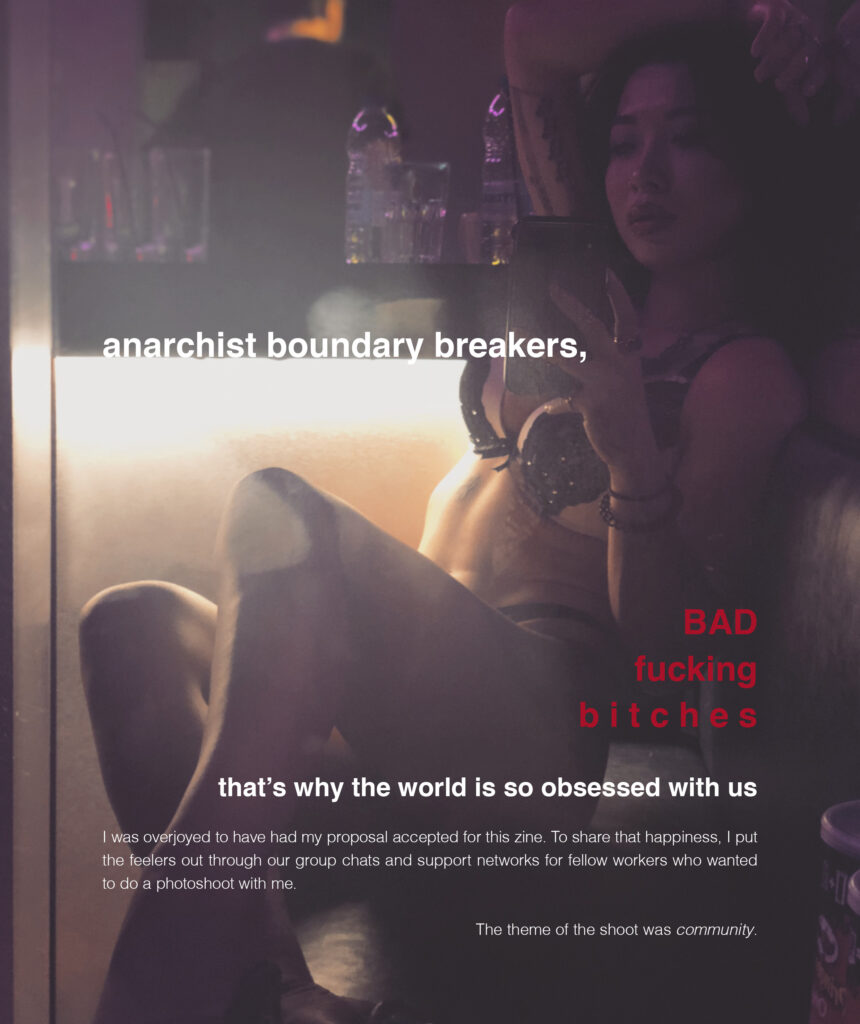 Lib Lobberson
Marin Scarlett
Payola E
ZuZu Gabrielli
Chardonnay
Bella Violet Quinn
Rab Green
Chao-Ying Betty Rao
Heather
Ashleigh Williams (BABEWORLD)
Jet Moon
Estella Clarke
The Truth and Lies book project emerges as part of a rising tide of sex worker art and organised struggle to end criminalisation and stigmatisation of sex work.