Bruce McClure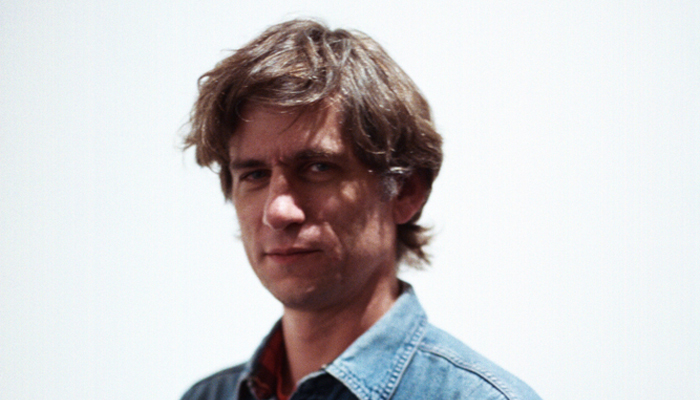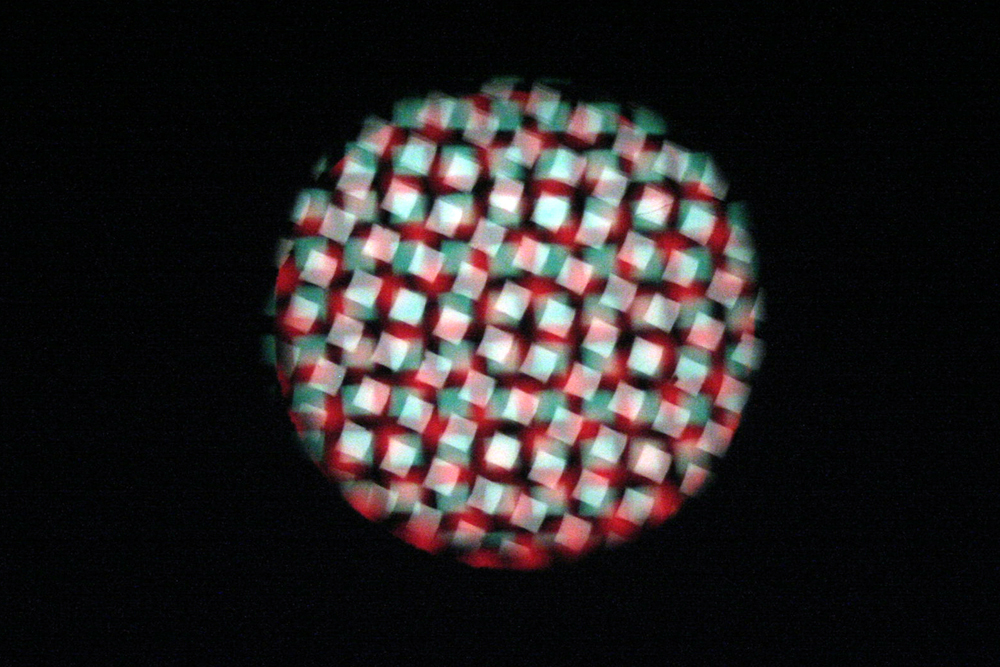 BFI Southbank
BFI IMAX
ICA
Spike Island
Arnolfini
CCA
Bruce McClure
Noise music for the eyes: projectors turned into instruments, B&W film loops into a thrumming riot of colour, motion and sound.
Kill Your Timid Notion on Tour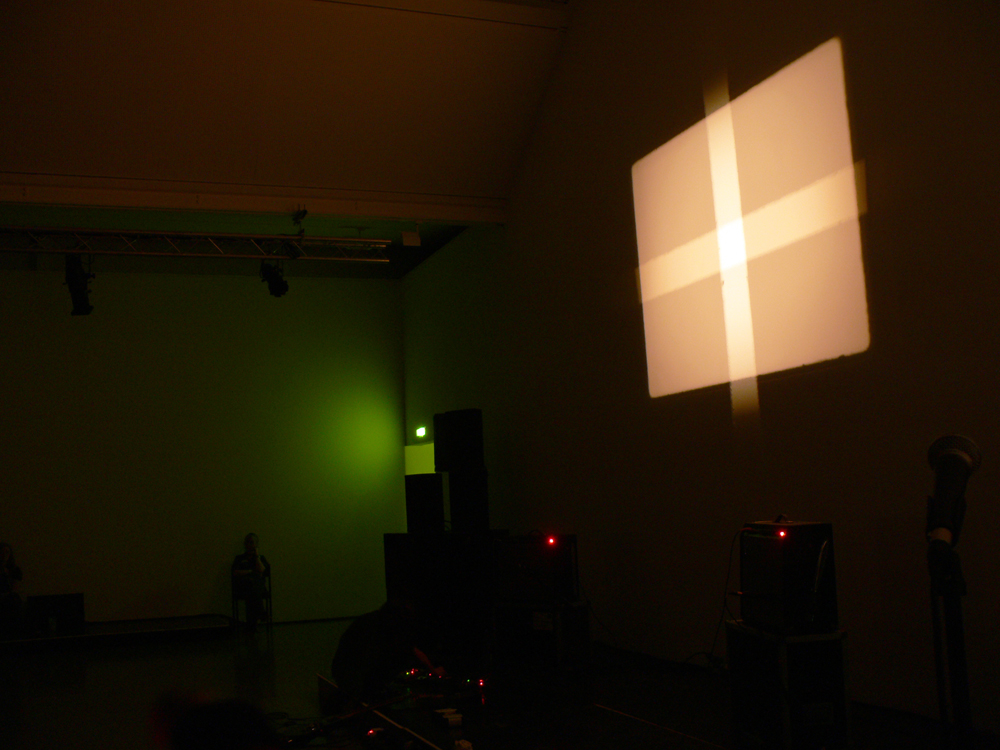 Bruce McClure
Hototogisu
A collaboration bringing together artists with a shared gravitational heft to their work; an intense and concentrated accumulation of detail and power.
Kill Your Timid Notion 06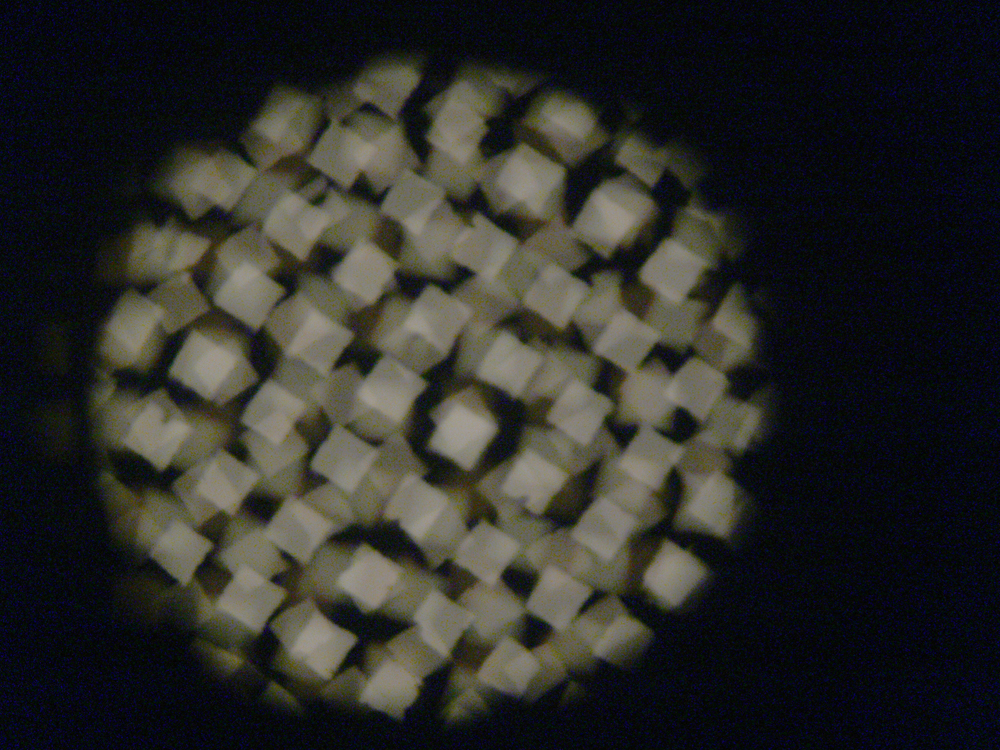 Bruce McClure
A stroboscopic and intense sensory overload of flashing abstract forms, cut to ribbons by modified projectors.
Kill Your Timid Notion 06