Kjell Björgeengen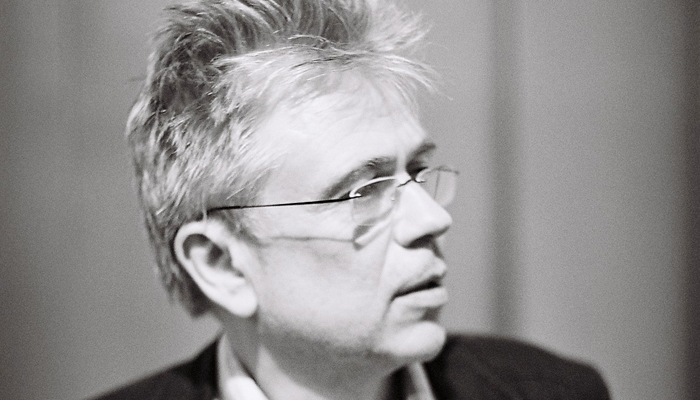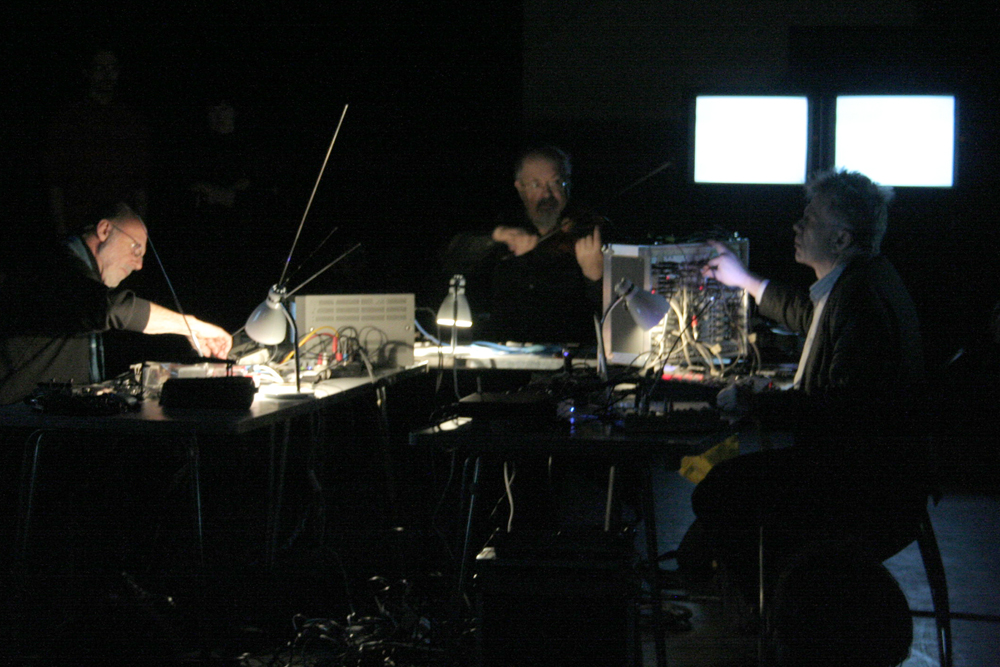 29 November – 7 December 2008
Keith Rowe
Kjell Björgeengen
Philipp Wachsmann
An immersive environment where sound is looped through oscillators, radio, guitar pick-ups and video amps to create dense strobing images and colours
Kill Your Timid Notion on Tour
Kjell Björgeengen
William Bennett
Zoe Irvine
A day of presentations and discussions on the theme of audio visual perception in the context of experimental music, film and art.
Kill Your Timid Notion 08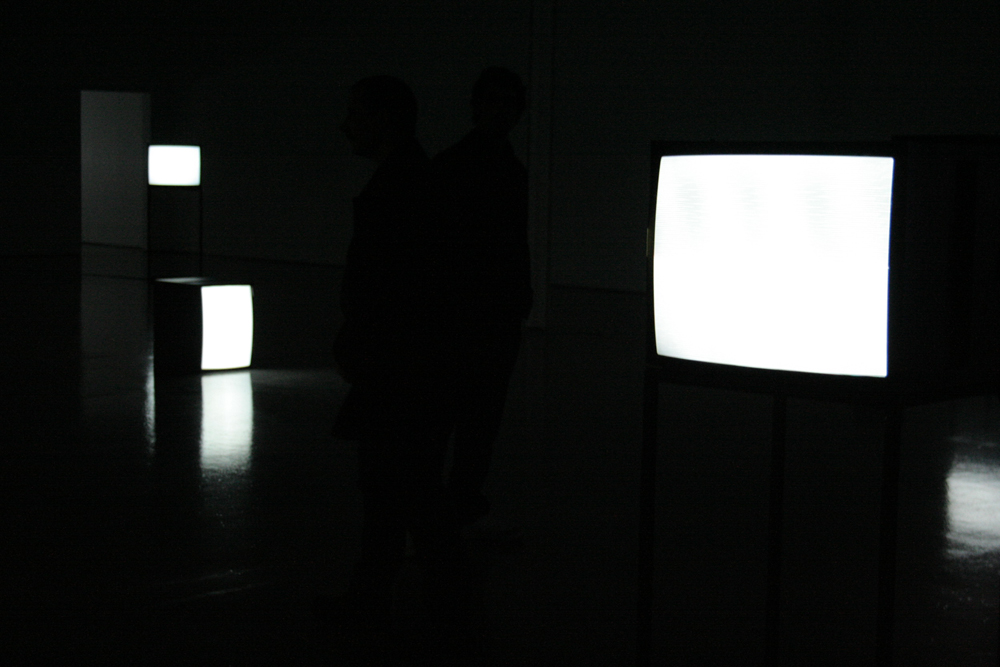 20 September – 12 October 2008
Kjell Björgeengen
The reknowned artist Kjell Bjørgeengen works collaboratively with innovative musicians to make complex installations. Channels of flickering light are produced in response to and from sound.
Kill Your Timid Notion 08