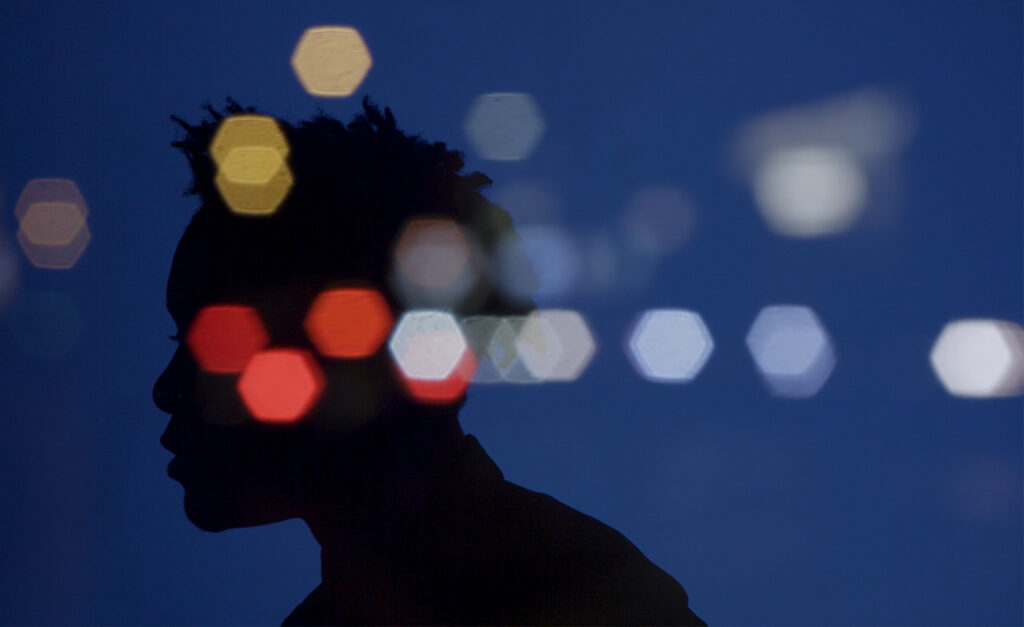 Jay Bernard
Haunted by the archive of the New Cross Fire, Jay Bernard presents a film and poetry reading that undertakes a queer exploration of black British history, reconstructed from archives and apparent debris.
Episode 10: A Means Without End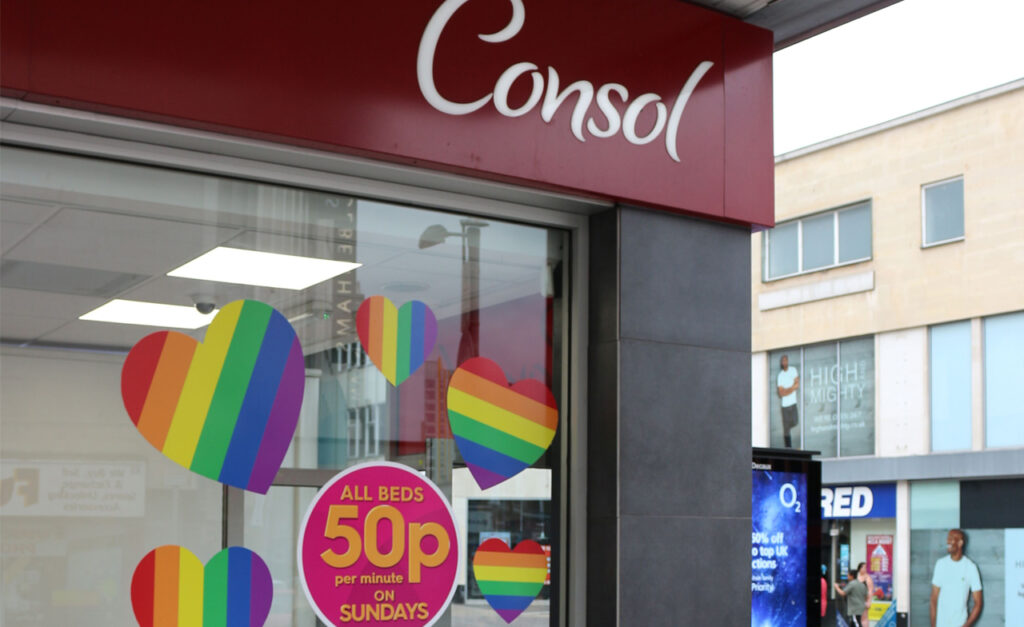 Jay Bernard
Mijke van der Drift
Nat Raha
Radical transfeminism aims to hold the space for finding relations between the ruins of the everyday. Emerging from the debris, spaces for politics find form as poetics to carry understandings, actions and be/longings.
Episode 10: A Means Without End