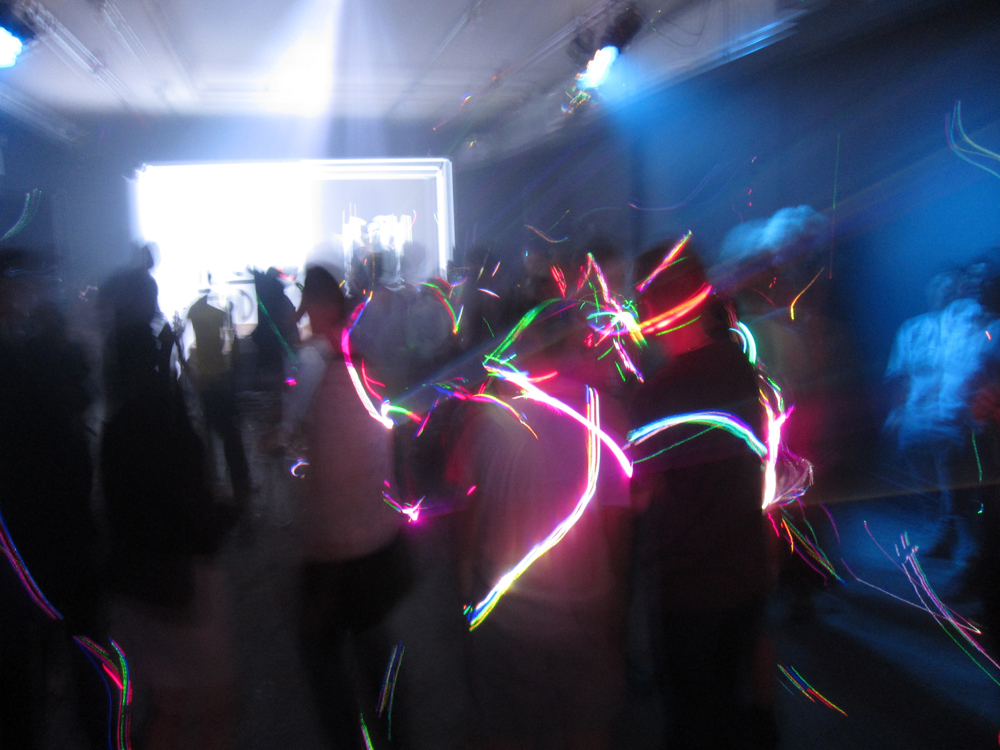 Artists Space Books & Talks
Amalle Dublon
Arias Abbruzzi Davis
Constantina Zavitsanos
Emma Hedditch
Jordan Lord
Morgan Bassichis
Three days of discussions, performances, actions, dancing and food – continuing No Total's ongoing contemplation of ways of being together and the ways Arika have been entangled in those, ever since Episode 4.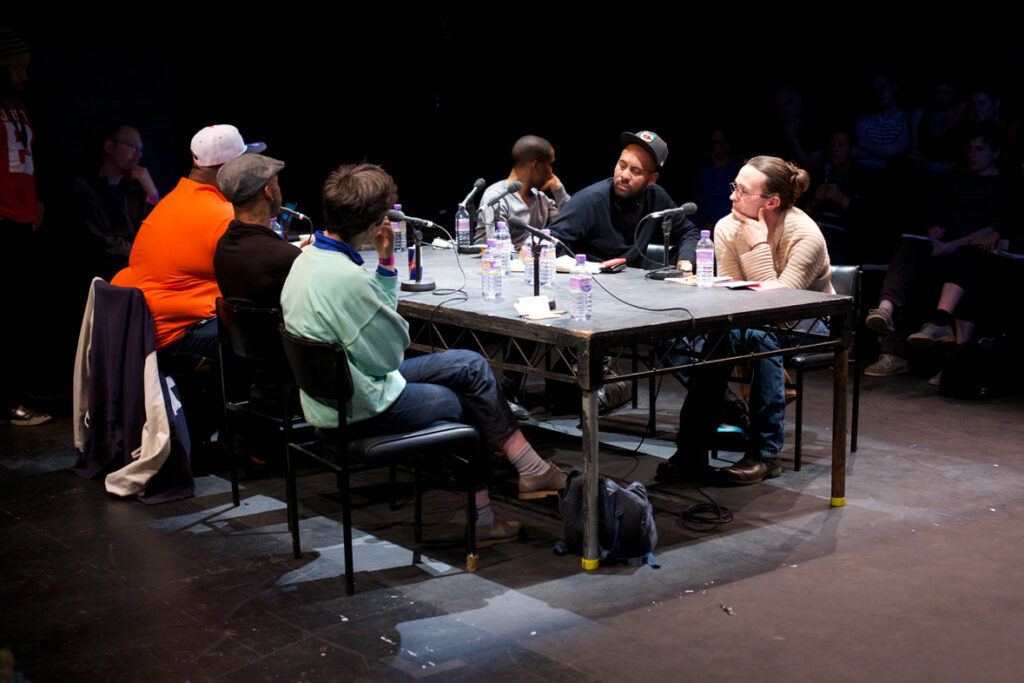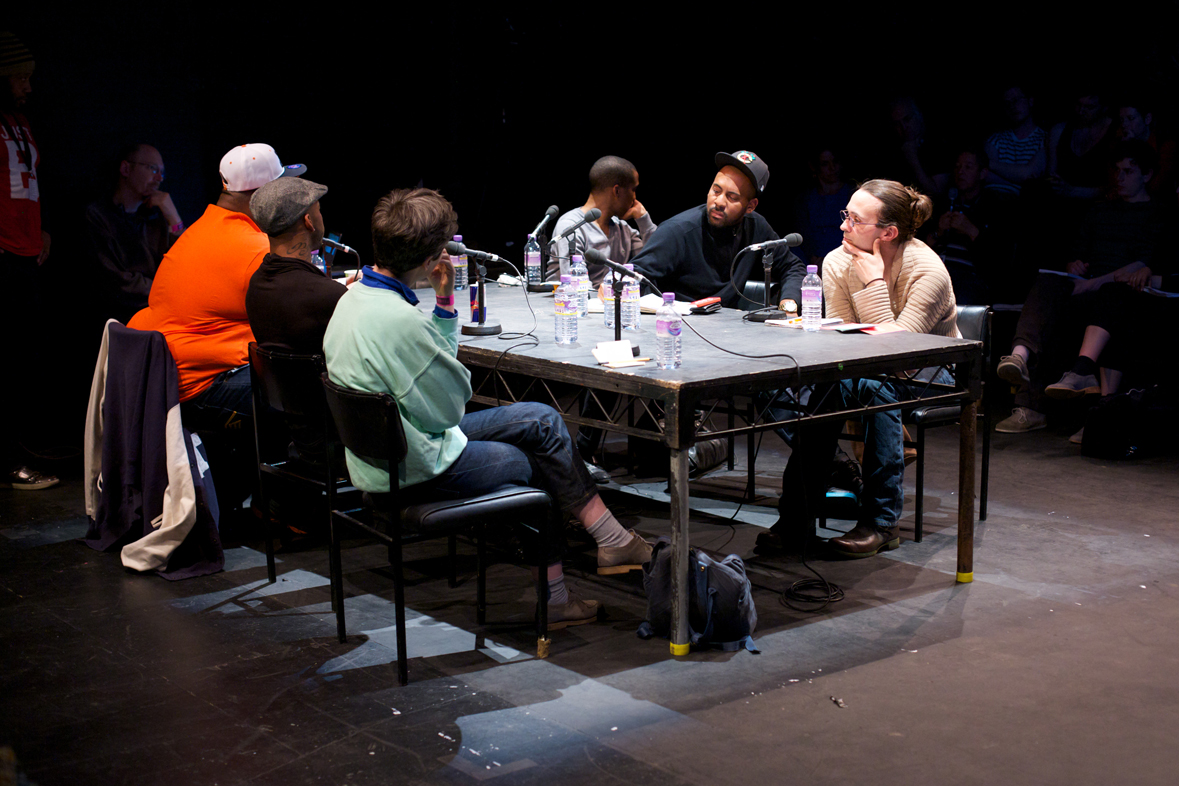 Emma Hedditch
Frank Roberts
Michael Roberson
Pony Zion
Robert Sember
Terre Thaemlitz
Vjuan Allure
Vogue'ology
A historical narrative of the black and latino/a transgender, bisexual, lesbian, and gay House and Ballroom Scene in relation to its artistic practices.
Episode 5: Hidden in Plain Sight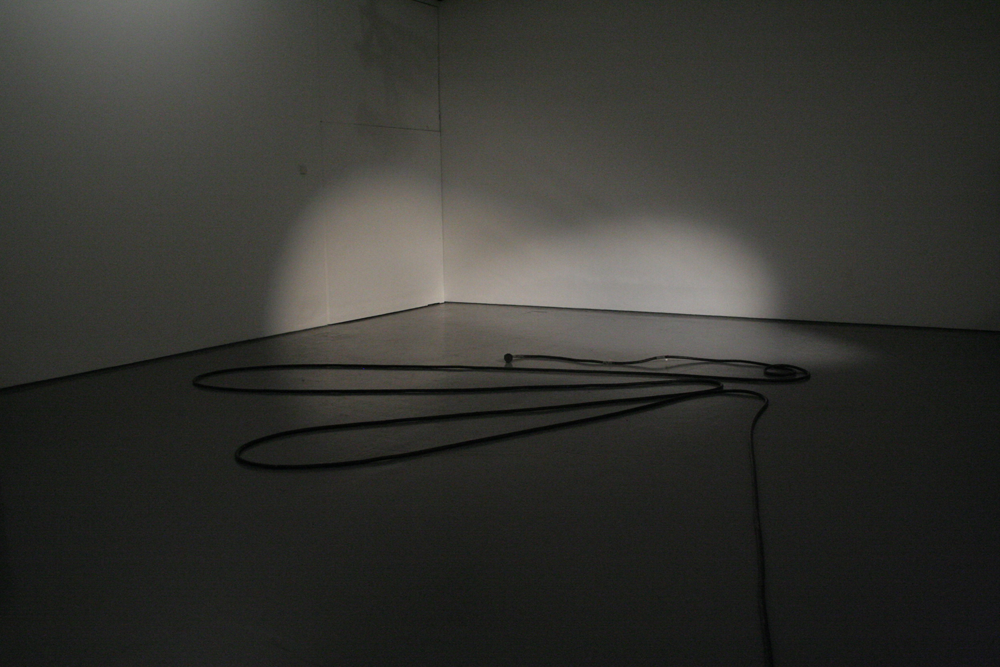 Emma Hedditch
Howard Slater
Laurie Pitt
Liam Casey
Mattin
Instead of the one-way monologue of normal performance, what would be the result of an actual collective dialogue? Where would it go?
Kill Your Timid Notion 10