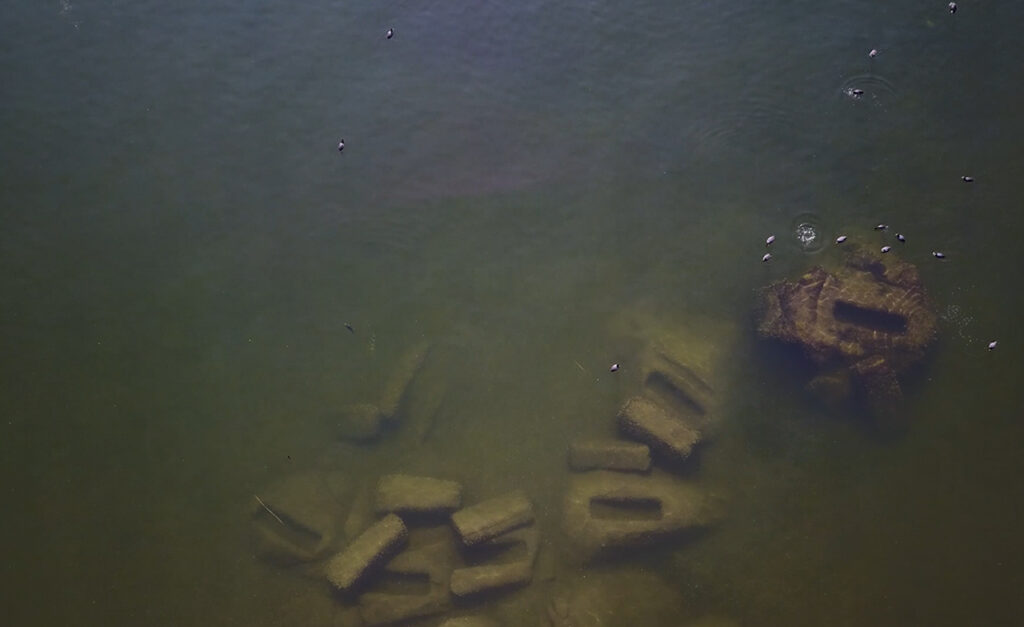 Arjuna Neuman
Denise Ferreira da Silva
Fred Moten
Wu Tsang
Why won't the idea of the particle or individual go away? Is the measurement problem in physics a documentary film issue? What can a human be without its crutches of life-time and measure?
Episode 10: A Means Without End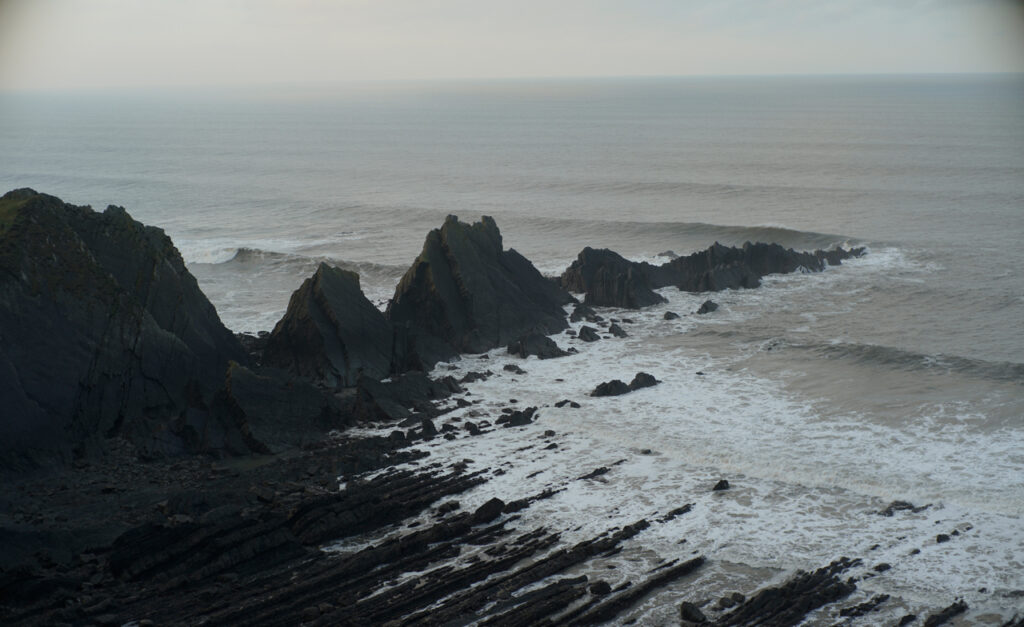 Arjuna Neuman
Denise Ferreira da Silva
What would a world and an ethics look like free from the destructive consequences of the Western mind?
Episode 10: A Means Without End