Bella Violet Quinn
Bella Violet Quinn is a full-service sex worker, writer and artist, whose work centres her experiences of grief, trauma and queer love, as well as how these things intersect with her job in the sex industry. She is co-founder of the Queer Whore Collective and sex worker writing account Whores Handbags, through which she was interviewed by Sara Pascoe as part of the Sex Power Money podcast series. Bella has recently curated a sex worker art and writing zine called 'Whore Stories', and performed her work within Sexquisite's digital theatre production, NSFW, available on Eventbrite. She can always be found at Sexquisite's live cabaret nights in East London.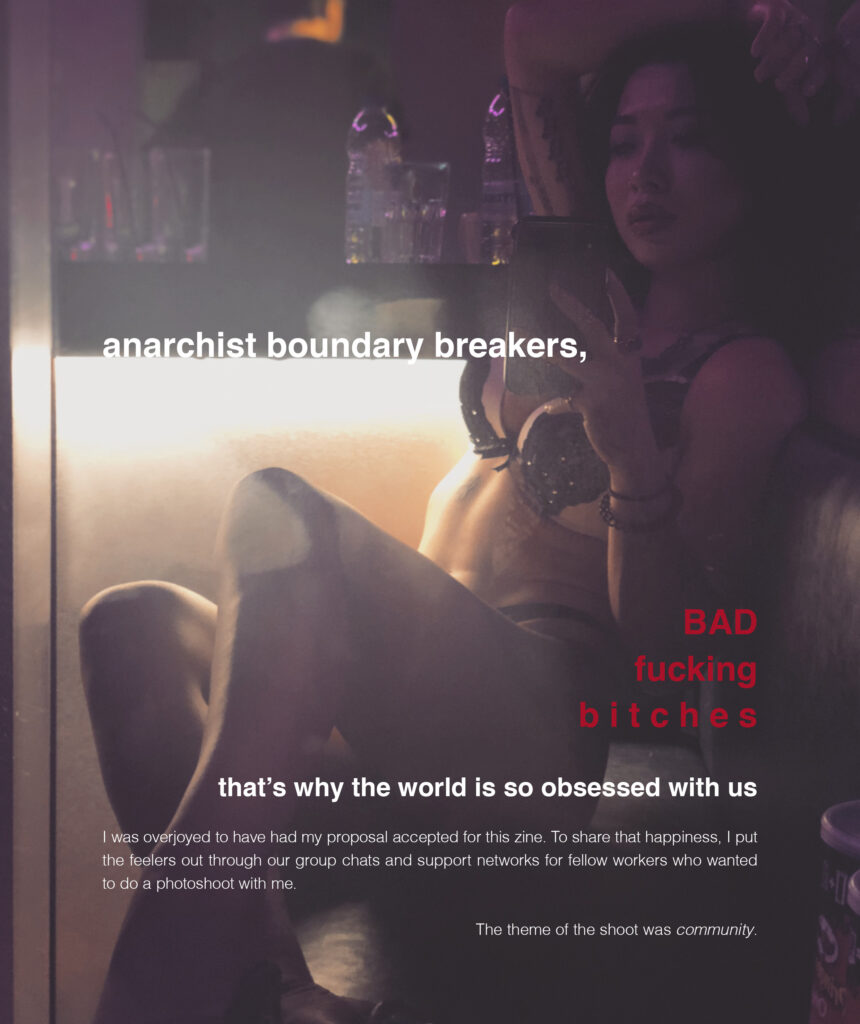 Lib Lobberson
Marin Scarlett
Payola E
ZuZu Gabrielli
Chardonnay
Bella Violet Quinn
Rab Green
Chao-Ying Betty Rao
Heather
Ashleigh Williams (BABEWORLD)
Jet Moon
Estella Clarke
The Truth and Lies book project emerges as part of a rising tide of sex worker art and organised struggle to end criminalisation and stigmatisation of sex work.